Saturday Edition: The Funnies
Teacher Of The Year Leads Students In Epic Dance Party To 'Uptown Funk'
Some A+ work over here.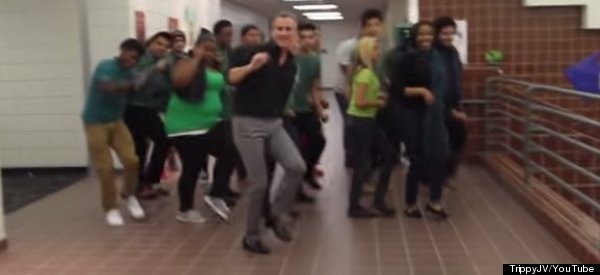 Too hot.
17 Weird But Endearing Things Couples Do To Annoy Each Other
"I ask her hypothetical questions about our cat: 'If Noodles was the U.S. poet laureate, where would she draw her inspiration from? What would she write about?'"


Love. Go figure.
The One Instagram Account That Will Make You Appreciate Your Mom
Unless she's exactly like @CrazyJewishMom in which case, good luck.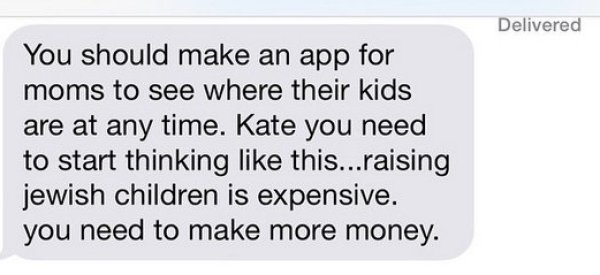 Remember: Family is forever.
Tiny Chihuahua And Giant Mastiff Prove BFFs Come In All Sizes
The two pups met at a shelter and OMG WE CAN'T.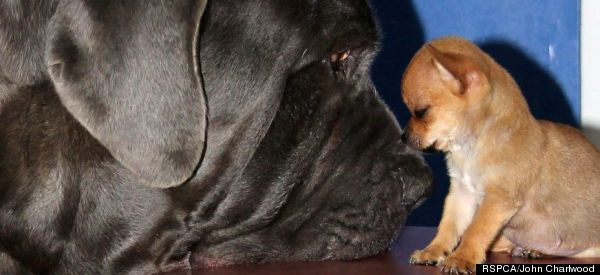 Our hearts!
Street Harassers Awesomely Schooled When Targets Turn Out To Be Their Mothers
Lesson #1: Don't.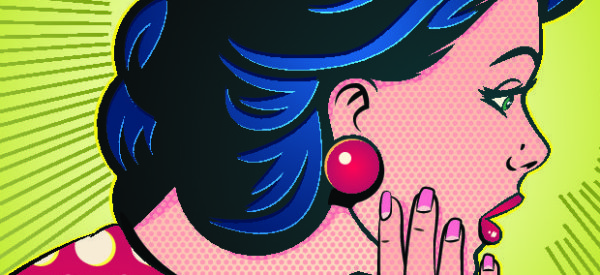 Some day, we'll all wear yoga pants in peace.

Here's Rowlf from "The Muppets" performing Biz Markie's 1989 crossover hit "Just A Friend," so, you're welcome.
And one more thing...
When It Comes To Super Bowl Sunday, There's Really Only One Thing That Matters ...