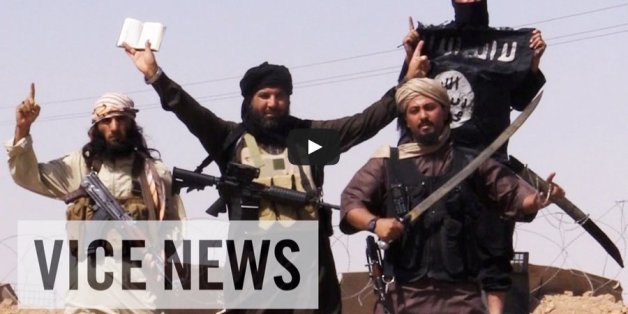 The 2015 National Magazine Awards dinner Monday night recognized some of the best, innovative and editorially strong journalism of the year in both print and digital magazines.
Vogue took home the prize for 'Magazine of the Year,' while The New Yorker and New York both took home three awards each.
Presented by the American Society of Magazine Editors (ASME), the dinner also honors notable articles from specific publications, ranging from long-form journalism to critical essays to videos and feature photography.
Click through the list below to see the winning articles.
Multimedia: The Texas Observer in Partnership With Guardian US for "Beyond the Border," by Melissa del Bosque, August 6
Video: Vice News for "The Islamic State," by Medyan Dairieh, August 15
Public Interest: Pacific Standard for "Women Aren't Welcome Here," by Amanda Hess, January/February
Personal Service: O, The Oprah Magazine, for "Ready or Not: The Caregiver's Guide," November
Leisure Interests: Backpacker for "The Complete Guide to Fire," edited by Casey Lyons, October
Reporting: GQ for "Inside the Iron Closet," by Jeff Sharlet, February
Feature Writing: The Atavist for "Love and Ruin," by James Verini, February
Feature Photography: Time for "Crime Without Punishment," photographs by Jerome Sessini, July 24
Essays and Criticism: The New Yorker for "This Old Man," by Roger Angell, February 17 and 24
Columns and Commentary: New York for "Zombies on the Walls: Why Does So Much New Abstraction Look the Same?," June 16-29, "Taking in Jeff Koons, Creator and Destroyer of Worlds," June 30-July 13, and "Post-Macho God: Matisse's Cut-Outs Are World-Historically Gorgeous," October 8, by Jerry Saltz
Fiction: The New Yorker for "The Emerald Light in the Air," by Donald Antrim, February 3
You can check out the full list of winners here.