Depending how deep you are into your "Friends" binge on Netflix, you may recall that in the season eight finale Rachel gives birth to a baby girl.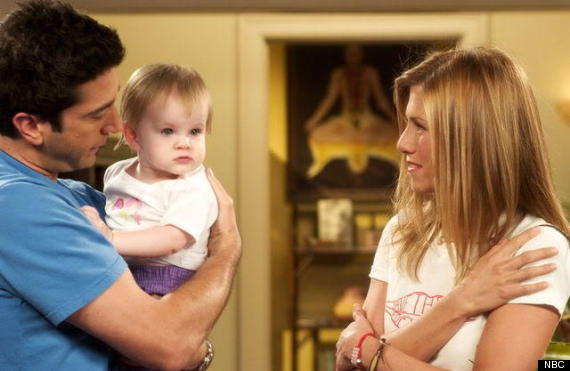 Baby Emma Geller-Green was played by twins Noelle and Cali Sheldon, and a Redditor named billnyeisjustok, was recently inspired to share a photo of them, you know, so we could see what the girls look like today:
Since appearing on the final season of "Friends," the Sheldon sisters, now 13, have continued acting professionally. Noelle appeared in a 2013 short film, "Maxwell," while both twins appeared in the 2012 short film, "Agorable."
And if you're wondering what the kid who played Ross' son, Ben, in the last seasons of the show looks like today, at the age of 22, Cole Sprouse is definitely all grown up: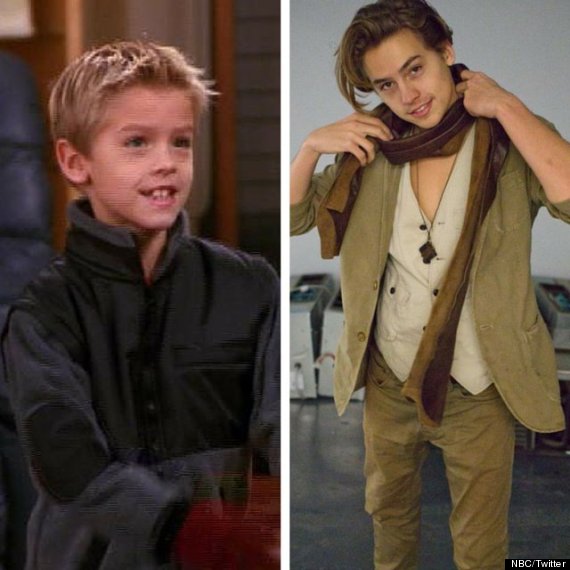 BEFORE YOU GO
PHOTO GALLERY
Child Actors All Grown Up