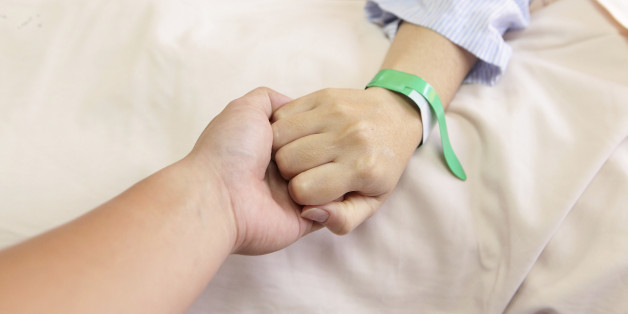 Mike Hughes fell in love with Carly four months before she died. Carly Hughes (they have the same last name) was just 23 when she was diagnosed with gastric-esophageal cancer. Mike, Carly's friend from college, came to visit her in the hospital. Those visits turned into all-night talks, a budding romance, and plans for the future.
When Carly passed away Feb. 17, 2013, Mike and Carly's mother, Irene Vouvalides, channeled their grief into a charity in Carly's honor. Carly's Kids Foundation benefits Holy Family School, a disadvantaged elementary school in Mississippi that Carly visited twice while she was studying education at Boston College. The foundation also raises money for digestive cancer research.
Mike shares his story about the joys of irrational love, learning to live with loss, and the importance of keeping Carly's memory alive.