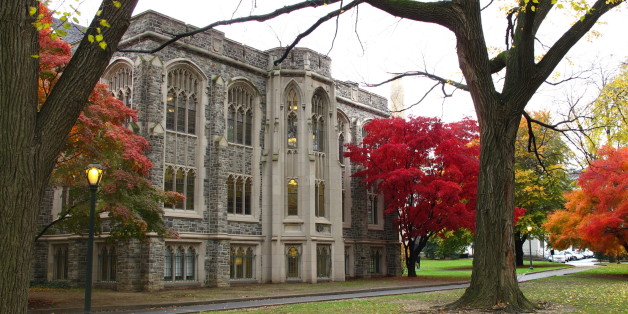 On an ordinary Tuesday night, Fordham University freshman Hailey went out with friends to a bar near their campus in the Bronx. Afterward, she met up with another friend, who invited her over to his dorm room for pizza. Once there, they kissed. She didn't mind at first, but as things progressed, she said she told him no. He didn't stop.
Hailey reported her alleged rape to the school. Fordham's dean of students Christopher Rodgers dismissed the allegations and said nothing could be done, according to a letter from the school. Although the accused attacker was not allowed to be in contact with her, Hailey repeatedly saw him around campus. He was never charged or disciplined in the incident.
According to a three-month investigation of campus crime logs in New York City, Hailey's case is not uncommon.
Read more on Al Jazeera America
BEFORE YOU GO
PHOTO GALLERY
Images From 'Surviving In Numbers' -- A Project Highlighting Sexual Assault Survivors' Experiences