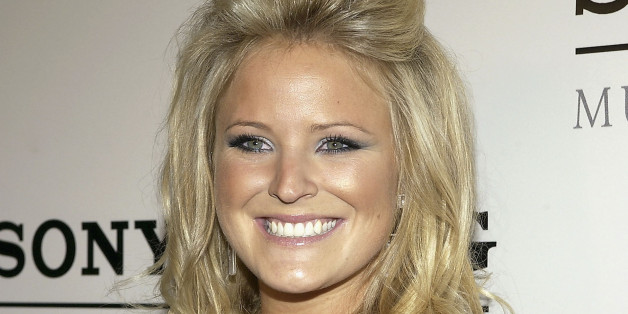 Walmart heiress Paige Laurie filed for divorce from her husband of six years, Patrick Bode Dubbert, last March. Eleven months later, he's reportedly decided Laurie should pay him $400,000 a month in spousal support before taxes.
Dubbert's monthly necessities include his rental home (between $40,000 and $60,000), furniture ($10,000), personal chef ($6,700), clothes ($5,000), personal trainer ($2,500), vacations ($30,000), entertainment ($80,000), personal stylist ($1,000) and driver ($4,000), according to TMZ. He is also reportedly asking for a monthly stipend of $2,500 to make charitable donations -- yes, you read that right.
Dubbert says he was used to living an extravagant lifestyle with Laurie, and because they had a company together -- a retail center in Malibu, California -- he needs some time to get back into the job market. According to Page Six, the couple has a prenup entitling Dubbert to spousal support.
Laurie is the granddaughter of James "Bud" Walton, the co-founder of Walmart. Dubbert and Laurie were high school sweethearts, according to The Daily Mail, and had a secret wedding in Columbia, Missouri, in June 2008.
The couple's divorce has been a messy one so far. In May, Dubbert claimed Laurie was having an affair and was using the divorce as a cover-up, and Laurie filed a civil lawsuit against Dubbert saying he was taking thousands of dollars from their business.
Keep in touch! Check out HuffPost Divorce on Facebook and Twitter.

BEFORE YOU GO
PHOTO GALLERY
Messiest Celebrity Divorces