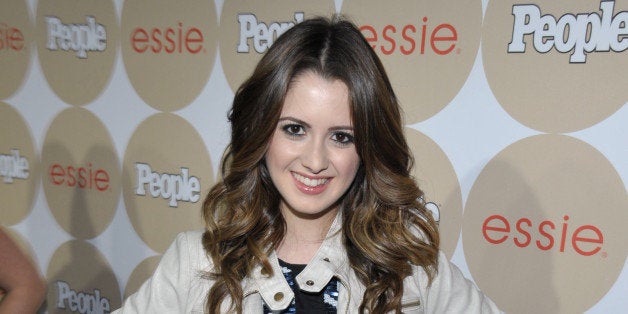 Judging by her ***flawless Instagram photos, it's hard to imagine Laura Marano having a bad hair day -- but that's exactly what happens to her character in the appropriately titled film, "Bad Hair Day."
The upcoming Disney Original Movie, which premieres on Feb. 13, stars Laura as a smartie high school student who dreams of becoming prom queen until a bad hair-do causes everything to spiral downhill.
Ditching her super cute heels to get comfy, the pressure was on as hundreds of you tweeted your awesome questions to Laura using the hashtag #HPTasksLaura.
"My heart is beating so fast!" she said at one point. (Our hands were feeling a little bit sweaty, ourselves.)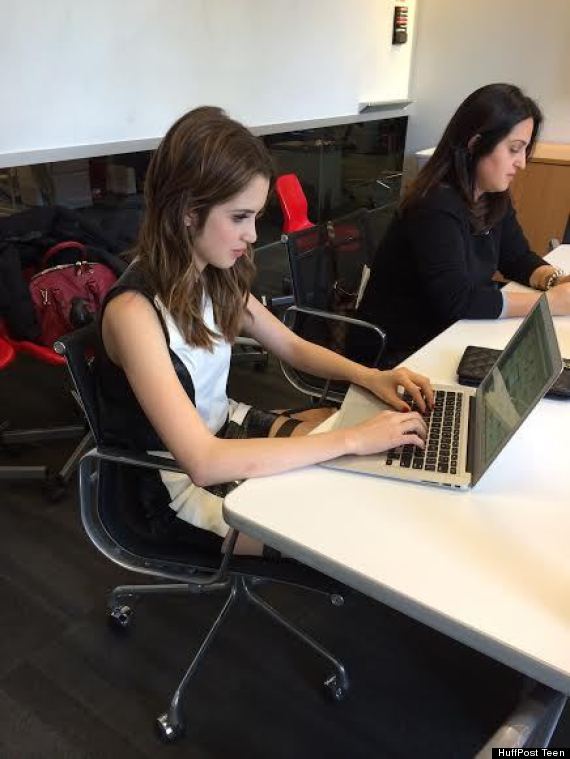 From her new movie role to her favorite ice cream flavor, here's what we learned from Laura's Twitter takeover.
1. Laura is pumped about starring in "Bad Hair Day," but for now, she's focusing on some other parts of her career.
2. She sees her co-stars as family.
3. Her taste in books ranges from YA fiction to classic novels.
4. She's been to a lot of beautiful places, but still has a bit of wanderlust.
5. She has celebrity crushes just like the rest of us.
6. When it comes to ice cream, she can't choose just one flavor.
7. She absolutely loves her fans.
Thanks for hanging with us, Laura!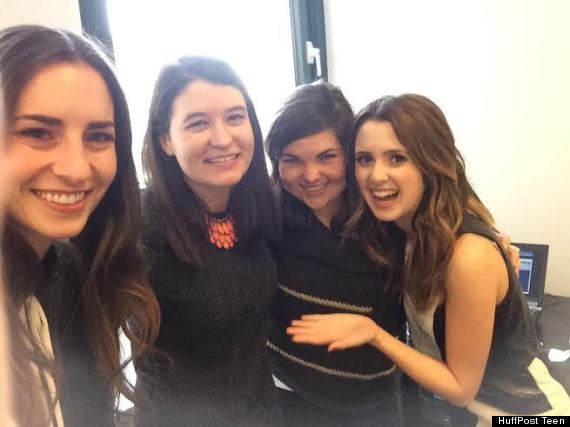 BEFORE YOU GO
PHOTO GALLERY
Laura Marano goes Gaga