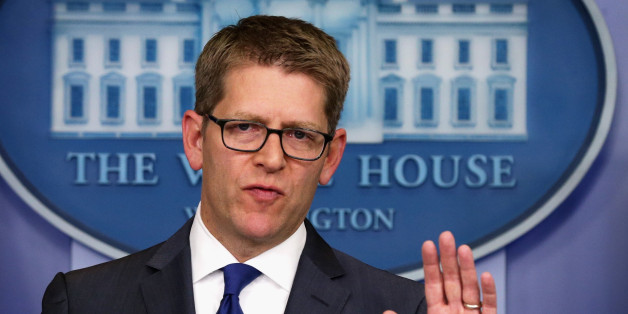 Two former top White House aides came to the defense of David Axelrod, a former advisor to President Barack Obama, on Thursday after one of Mitt Romney's former aides said Axelrod's description of the election night phone call between the two 2012 presidential contenders was untrue.
According to excerpts from Axelrod's book released earlier this week, Obama said Romney was surprised that he lost the election and suggested that Obama had won because he had done a good job of getting out the black vote. Garrett Jackson, Romney's former personal aide, told Politico on Thursday that he was sitting next to the former Massachusetts governor when he made the call and that Romney didn't make the comments.
On Thursday, Jim Messina, Obama's 2012 campaign manager and former deputy chief of staff, tweeted that Axelrod's account of the call was completely true.
Every word of @davidaxelrod mitt e-night call is true. I was standing with axe & POTUS. That's what happened.

— Jim Messina (@Messina2012) February 5, 2015
Former White House Press Secretary Jay Carney also tweeted that Axelrod's account was accurate.
Account by @davidaxelrod of POTUS call w/Romney on election night is 100% accurate. I remember it well.

— Jay Carney (@JayCarney) February 5, 2015
BEFORE YOU GO
PHOTO GALLERY
Awkward Mitt Romney