It's difficult to be in two places at once. But if you're headed to Llívia, Spain, then it's no problem at all. That's because it's a country within a country.
Llívia is technically a Spanish territory, though it's situated within French land.
That leaves Llívia as an exclave of Spain and an enclave of France, meaning it is defined as "an outlying portion of a country, entirely or mostly surrounded by the territory of another country."
According to Lonely Planet, this interesting situation is due to the 1659 Treaty of the Pyrenees when Spain ceded more than 30 villages to France, but held on to Llívia as it was technically a Spanish town.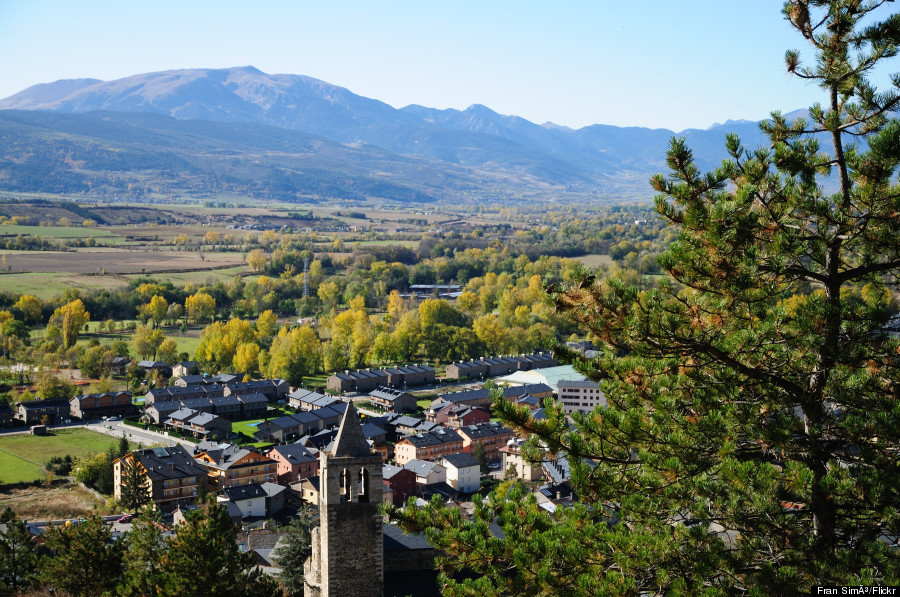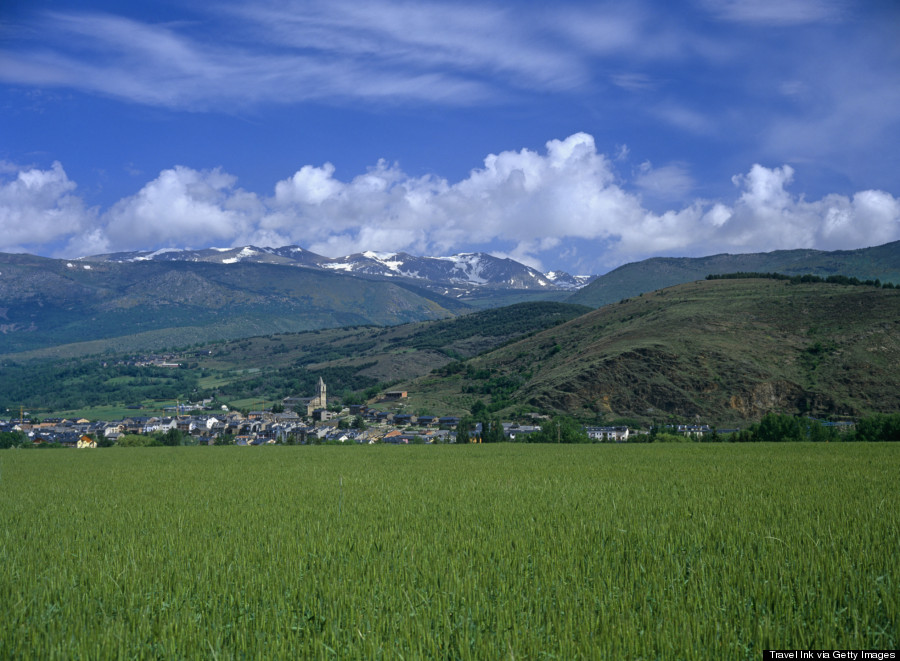 Llívia's got a confusing nationality. For administrative purposes, it's part of the province of Girona, Spain -- the home of the other Eiffel Tower (yes, really!). Geographically, it's in Pyrénées-Orientales, a province on the French coast.
Whether you're traveling to Llívia for the skiing, hiking, cycling or the chance to walk along the Camino de Santiago pilgrimage route, all visitors must pay a visit to Esteve Pharmacy.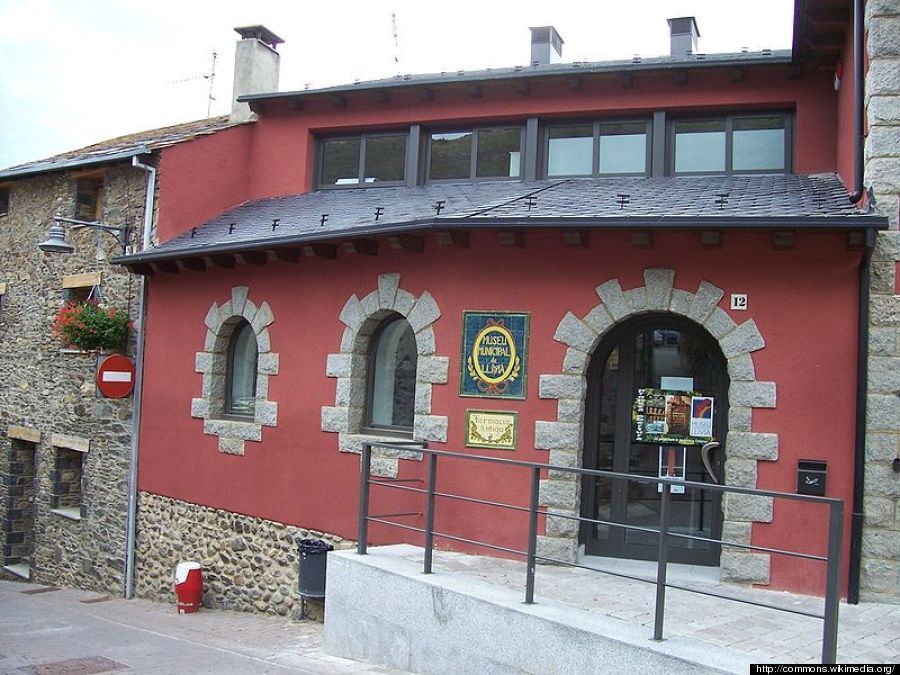 Esteve Pharmacy is one of the oldest pharmacies in Europe, though these days it functions as a museum. The quirky, medieval attraction has been around since the 15th century and today offers guests the chance to view old prescription books and incredible relics from the Renaissance.
Visitors who have traveled to Llívia recommend staying at the Hotel Bernat de So, described as "a gem in the mountains," due to its close proximity to the Pyrenees mountain range.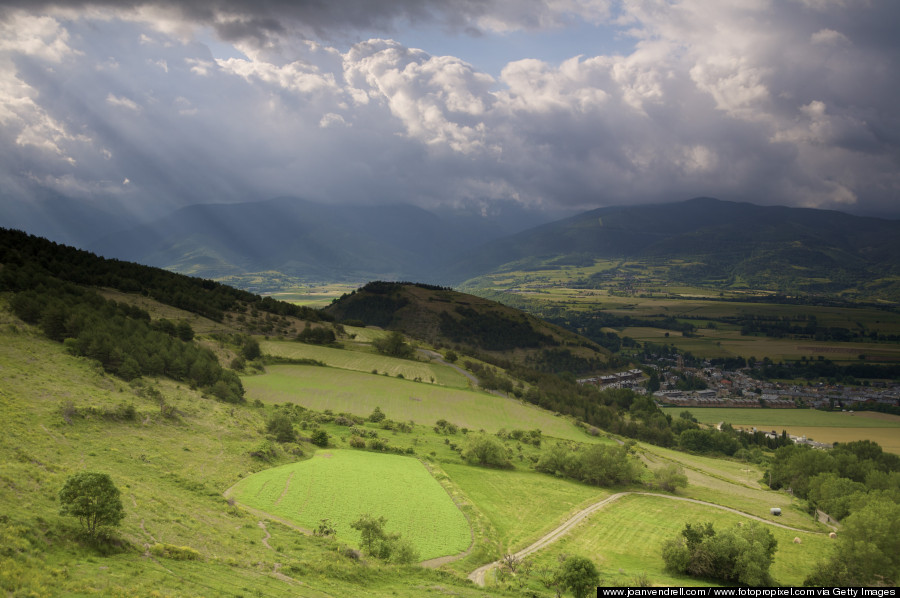 And don't forget to sample the best of the traditional Catalan cuisine at Cal Cofa, famous for its delicious Entrecôte (steak) and homemade cannellonis.
No matter what you do while you're in Llívia, you always get to come away with the awesome, intangible souvenir of standing in two countries at once. See you there!
BEFORE YOU GO
PHOTO GALLERY
The South of France