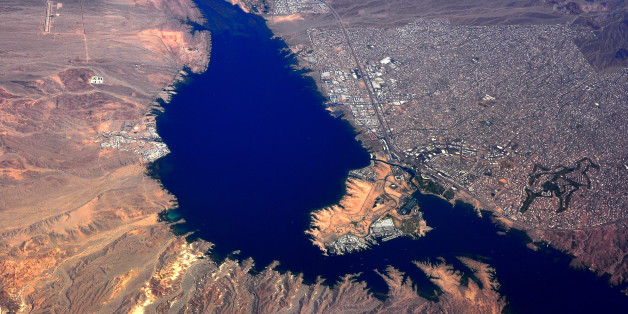 For the first time in almost a year, there is drought-free land in California -- but it isn't very much.
According to data released Thursday by the National Drought Mitigation Center, a patch of land in southeastern California near Lake Havasu is no longer considered to be in a drought. This is the first time since March that 100 percent of state isn't facing abnormally dry weather.
The land in question is only 0.16 percent of California, about 262 square miles or roughly the size of the city of Chicago, the Los Angeles Times points out. But after the state experienced the warmest year ever recorded in 2014 and one of the driest Januaries on record last month, it's nothing to shrug off.
In a summary published with Thursday's drought update, the NDMC warned that while the state could expect "impressive" precipitation chances over the next week, it wouldn't come in the form of much-needed snow.
The entire state relies on the snowpack to melt and fill reservoirs during warmer months, and the shortage has already impacted the region's snowsport industry. According to the Tahoe Daily Tribune, several ski resorts have temporarily closed up shop or closed upper mountain slopes while they hope for more snow.
BEFORE YOU GO
PHOTO GALLERY
California Drought