Whether you notice them or not, stock photos of women are overwhelmingly populated by white, stiffly-posed ladies in corporate dress. Luckily, more realistic images of women are becoming available.
Stock photo provider 500px is teaming up with SheStock, which provides empowering, female-centric images taken by female photographers. Over 4,000 SheStock images featuring diverse, realistic scenes will now be available through 500px Prime.
In a blog post announcing the partnership, 500px's Editor-in-Chief DL Cade wrote:
Typical stock photography is rife with stereotypes. From the mundane (the dutiful secretary) to the absurd (scantily clad models holding power tools), many stock libraries portray women in a few very predictable and predictably offensive ways.

There's just one (okay… a lot more than one) problem with this: it's 2015. Most women are not secretaries, nobody in their right mind operates power tools in lingerie, and photo buyers are interested in representing a reality that wouldn't also be at home in the show Mad Men.
SheStock and 500px aren't alone in pushing for better stock images featuring women. Earlier this year, Getty launched their
"Lean In" collection of over 2,500 photographs breaking down stereotypes about gender roles. More realistic -- and diverse -- depictions of women can only be a good thing.
Check out some of the gorgeous images from the SheStock collection below.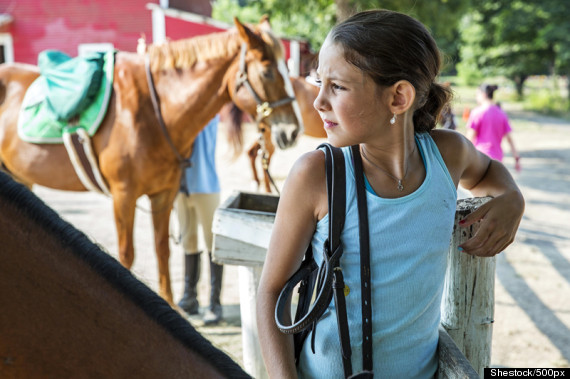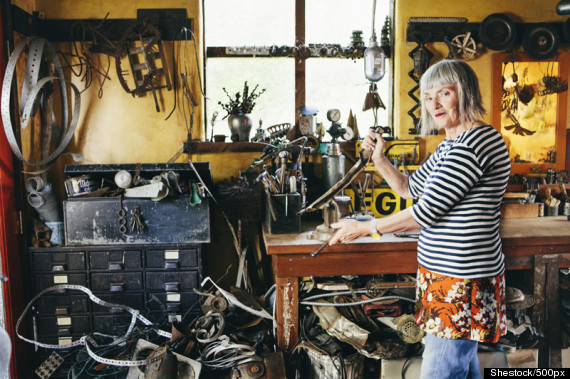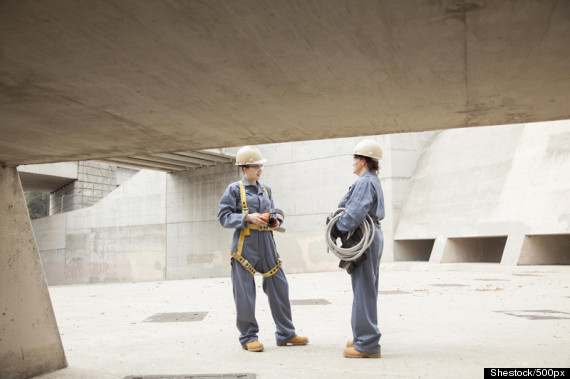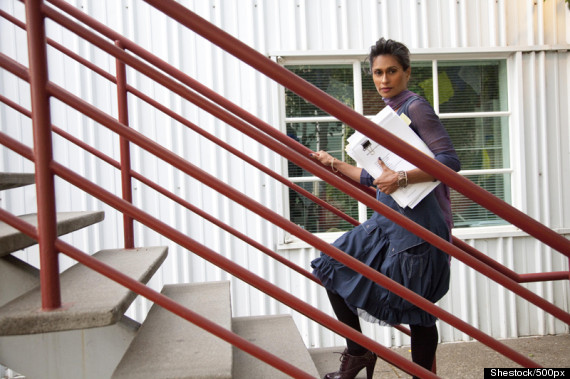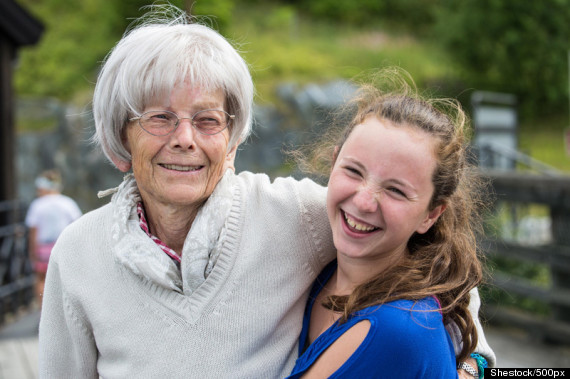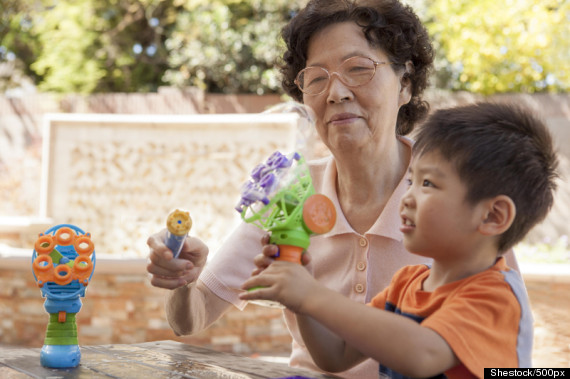 BEFORE YOU GO
PHOTO GALLERY
What Patriotic Women Look Like, According To Stock Photos