In a teeny-tiny home or apartment, every square inch counts. It's often a challenge just trying to squeeze in the basic furniture but a home gym?! You must be kidding.
Enter the Ram & Row. This side table fits in even the smallest of living rooms AND it folds out into a rowing machine that works glutes, legs and arms mere seconds after providing a landing spot for your cocktails, flower arrangement or dramatic sculpture.
Now THIS is what we call double duty.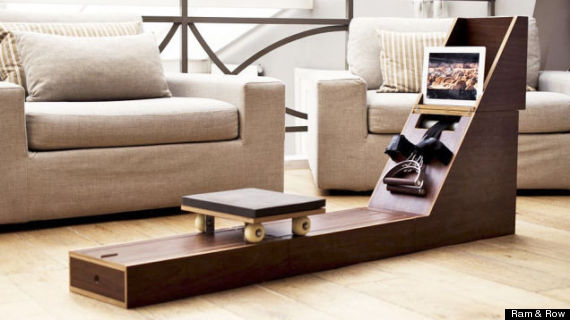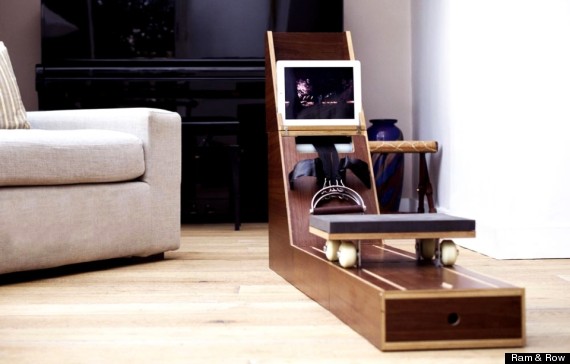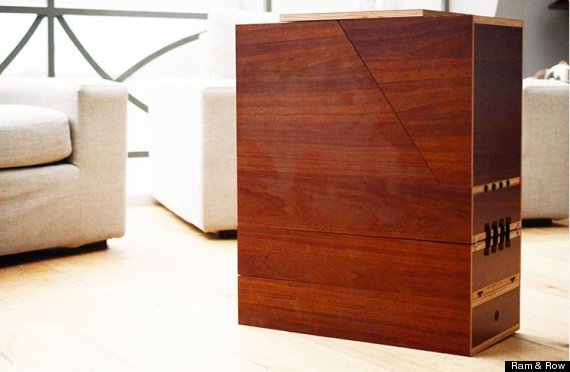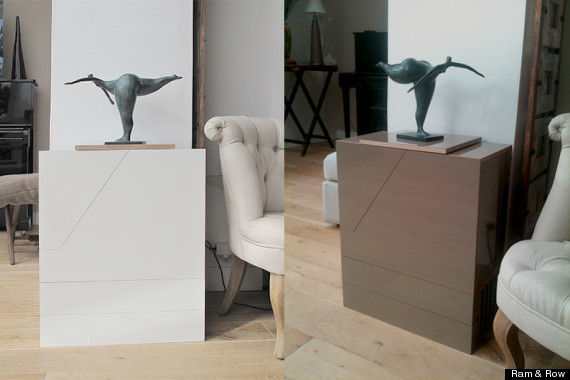 The brainchild of French designer Patrick Saint-Martin, the Ram & Row comes in a whole suite of materials and colors, from wood to leather. Small wheels on the bottom make it easy to slide the Ram & Row around your living space, and the whole contraption unfolds in 10 seconds. There's even a handy spot for your tablet, eliminating the need for a TV during your workout.
See the rower in action in the video below, and inquire online for a quote (prices start at $2,280).
BEFORE YOU GO
PHOTO GALLERY
Bedside Tables