While we always like to spend a good part of our time talking about all the amazing clothes we see in any given week, we also like to discuss the best accessories. And the past couple of days have been especially spectacular.
Marion Cotillard wore a pair of edgy frames, Alexa Chung carried the most Alexa Chung bag ever and Taylor Swift taught us that there may be a good reason to ditch your beanie this season.
Check out our favorite shoes, purses and sunnies of the week.
Taylor Swift's bowler hat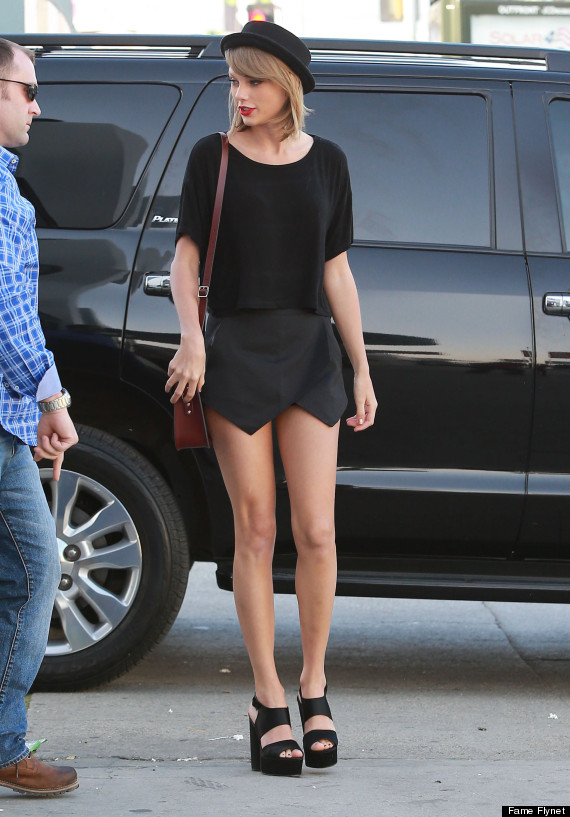 Forget the beanie or the fedora, it's all about the bowler hat right now. Not only will you stand out from the crowd, but you'll also look impossibly cool.
Marion Cotillard's Balenciaga sunglasses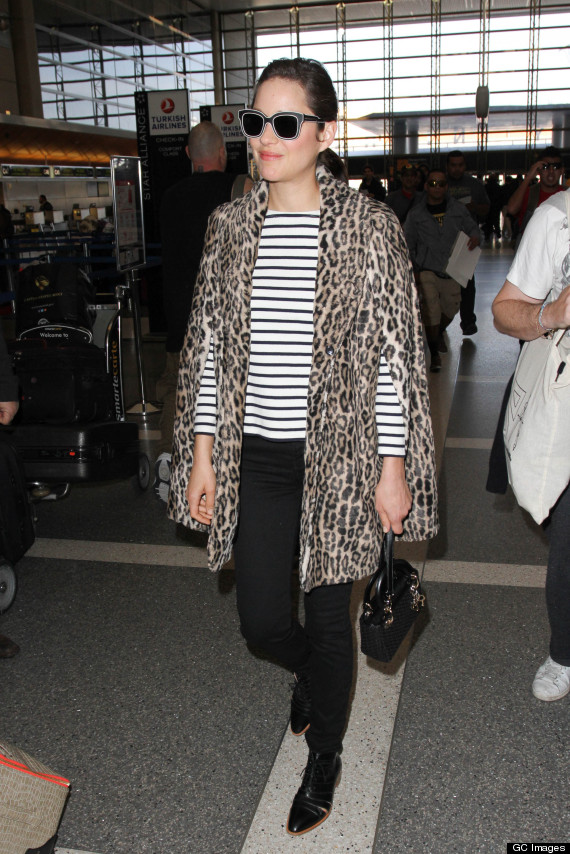 Earlier this week we learned that airport style does not need to be synonyms with sweatpants and here, Cotillard is proving that yet again. The actress' chic leopard print cape and striped shirt help to elevate her look, but it's really her cool sunglasses that seal the deal.
Kerry Washington's Roger Vivier purse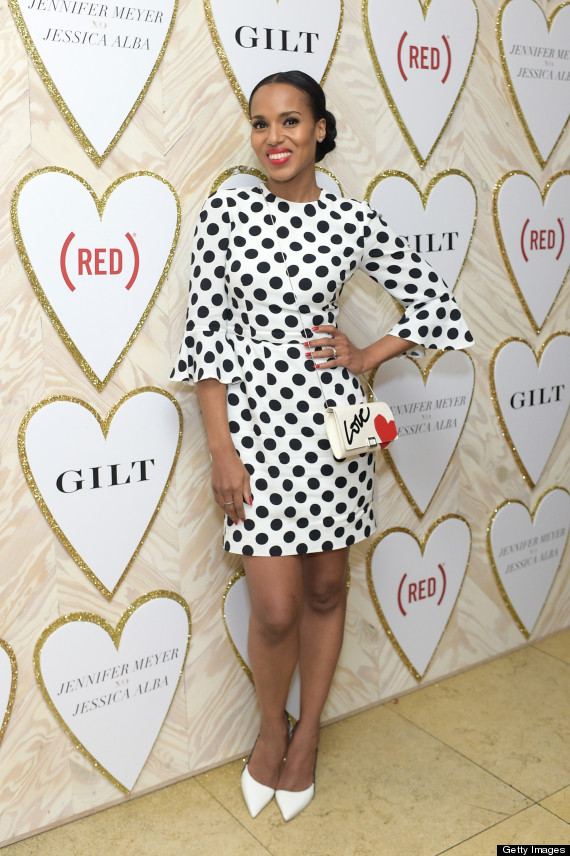 Sometimes a little kitsch goes a long way. Washington's retro polka dot dress is so cute and her adorable clutch is right in time for Valentine's Day.
Jaime King's shoes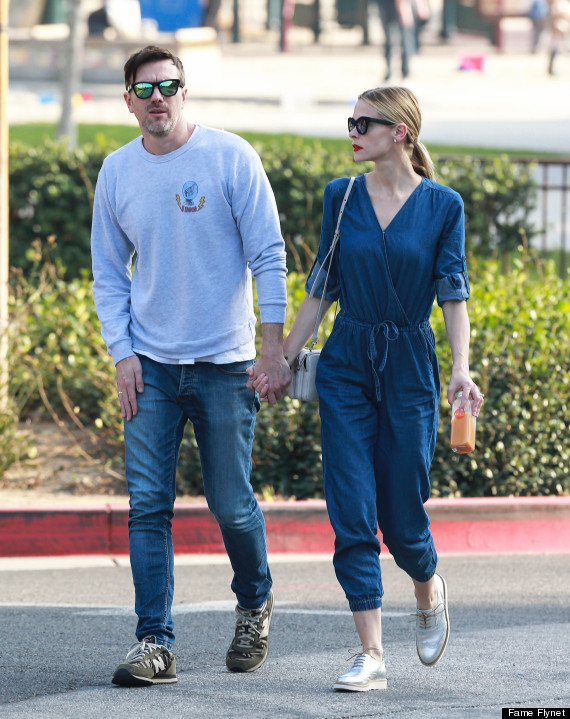 There is no denying that Jaime King and her hubby Kyle Newman make the sweetest couple, but what we can't stop focusing on is her shoes. People often forget that metallics can act like neutrals and are easily paired with most outfits -- especially if you want to dress up your look.
Alexa Chung's Louis Vuitton bag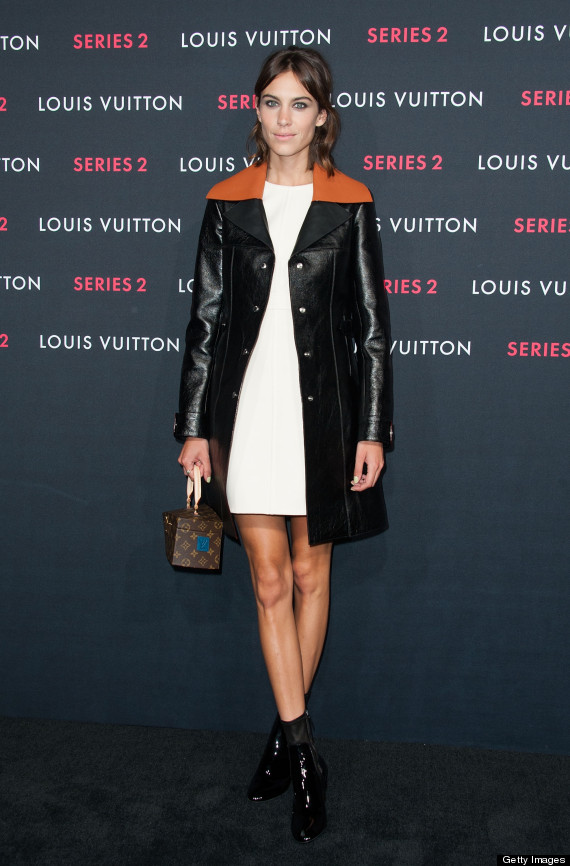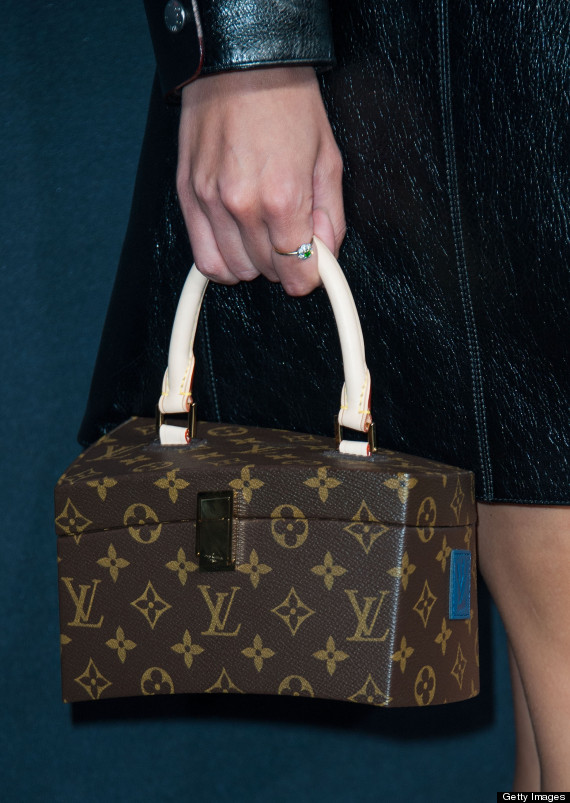 We always love what Chung is wearing, but this week we are particularly fond of her little Louis Vuitton bag -- it is making this one ensemble to remember.
Kendall Jenner's aviators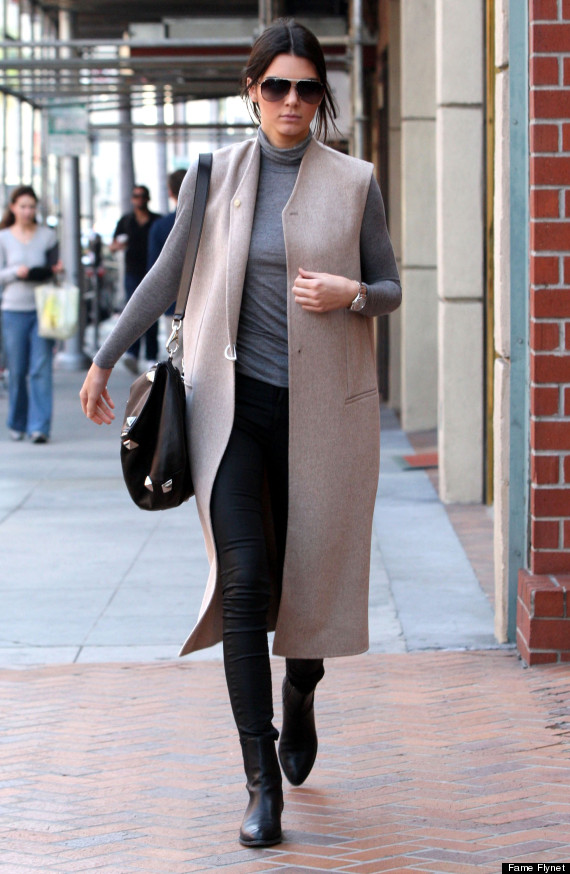 There is a reason almost everyone owns a pair of aviators -- they are universally flattering and timeless.
BEFORE YOU GO
PHOTO GALLERY
New York Fashion Week Street Style