In 2014, Minneapolis, Kansas City and Richmond were the coolest place to be. But with a new year brings a new set of cities to add to your bucket list. Luckily, we've found some surprising spots Americans are trekking to most, courtesy of Hotels.com's Hotel Price Index.
Whether it's a small-ish town in North Carolina or the next Texas hot spot, scroll below to see the newest, coolest places Americans are visiting:
1. Portland, Oregon is foodie heaven.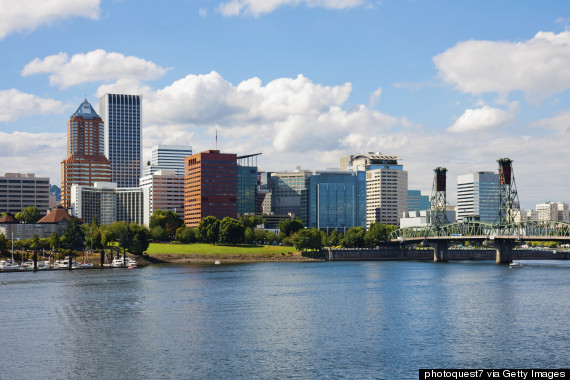 We can think of a million reasons to go to Portland, but if you come away without trying the salted ganache ice cream from Salt & Straw, hanging out in Cathedral Park, finding some 5k to run or trying a world-famous Voodoo Doughnut -- you're doing it wrong.
2. San Antonio is the new Austin.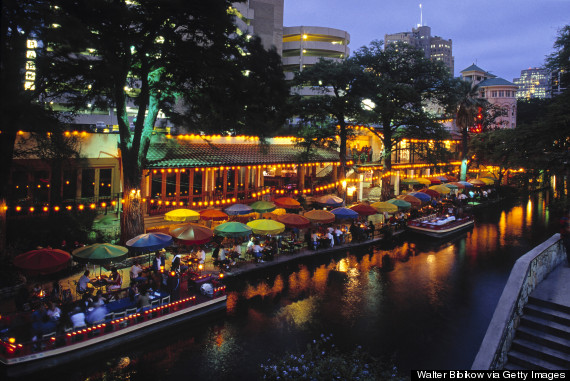 Escape the crowds of Austin, Texas and head to San Antonio for incredible art exhibits, delicious Tex-Mex and an American history lesson. After checking out The Alamo, take time to tour La Villita, an historic arts village, then make your way down to the tree-lined paths of the River Walk -- located close to the "heart of the city."
3. Raleigh is a true Southern treasure.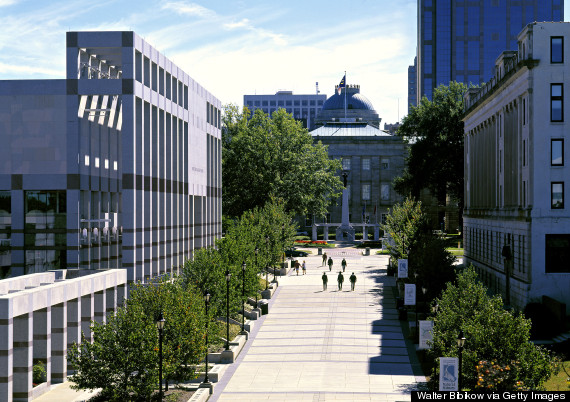 Home of North Carolina State and right down the road from Duke and UNC, Raleigh epitomizes the best of a small, metropolitan Southern town. Head to 42nd St. Oyster Bar for dinner, stop in for a drink at Cornerstone Tavern, and don't miss Beasley's Chicken + Honey for some damn good fried chicken and waffles.
4. Albuquerque is where it's at.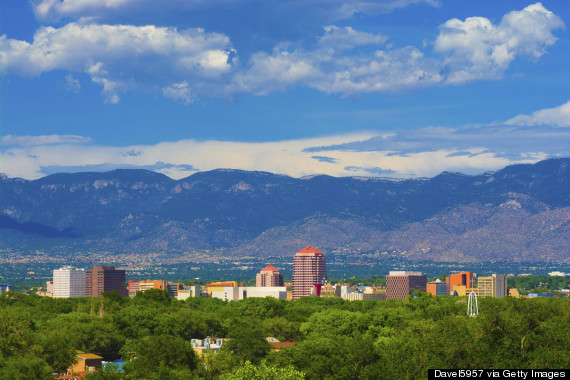 If you're a "Breaking Bad" fan then you've probably already been to Albuquerque or planned a trip to check out all the shoot locations. Go for the insanely good chicken-fried steak fingers at Mac's Steak in the Rough, stay for the sopapillas, and don't forget to get in a round or two at one of the many nationally-acclaimed golf courses.
5. And Denver, Colorado is just plain awesome.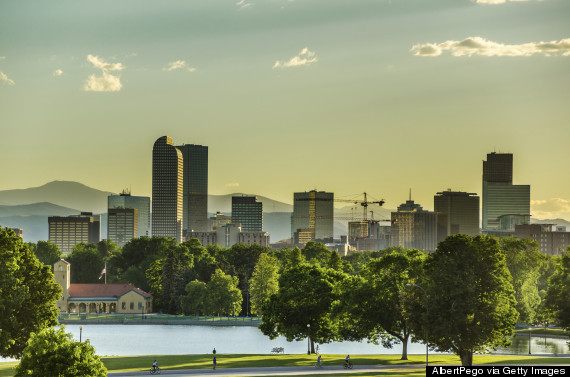 Anyone who's anyone performs at nearby Red Rocks Park and Amphitheatre, which is basically the coolest, most magical place to see a concert. Grab a drink at Old Major after, head to Root Down for awesome eats, and make sure to lounge in Washington Park and stop by the Denver Art Museum.
BEFORE YOU GO
PHOTO GALLERY
Top 10 Cities For 2015