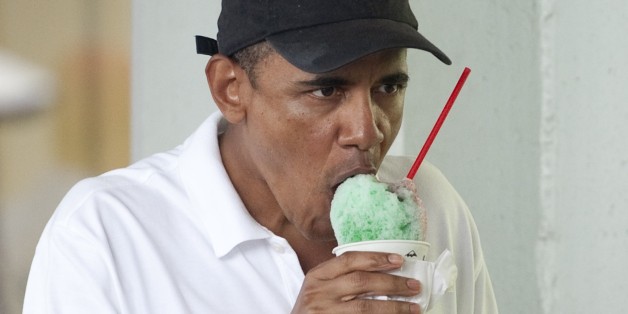 You eat Spam musubi. You call your elders "Auntie" or "Uncle." You leave your slippers at the door wherever you go.
People in Hawaii talk a lot about what it means to be "local." Maybe that's partially because so many of us came from somewhere else.
According to U.S. Census data, only 54.2 percent of people who live in Hawaii — including the military population — were actually born here. In most states, more than 60 percent of the population was born there. More than 75 percent of Louisiana, Michigan and Ohio residents were born in the states where they currently live.
Since barely more than half of us were born here, it might seem easy to ignore all that "local" talk.
The satirical TV show "South Park" lampooned it. "Our ancestors sailed here! On a cruise ship! Nine months ago!" deadpanned one character staking a claim to deep island roots in the "Going Native" episode.
But not everyone is laughing.
"Every few years, it seems like the media does an article about local identity or culture," UH Ethnic Studies Professor Jonathan Okamura said. And most of these articles tend to simplify local culture down to whether you eat shave ice, he said.
As for the Census statistics, "being local does not mean that you were born and raised here," Okamura said.
"If you have this appreciation of Hawaii, the land here, the people here and the cultures here, that's what makes people local."
"I think (being local) means spending a significant amount of time in the islands so you're rooted in the community," said Ty Tegan, chair of the University of Hawaii's Ethnic Studies Department.
Tegan was born in Germany to military parents who were from Hawaii. He's part-Native Hawaiian, but spent some of his childhood in Colorado and Georgia.
"A sense of localness is one that doesn't erase Native Hawaiian history," Tegan said.
When we define local based on whether or not we do stereotypical local things, we lose the deeper connection that brought together Native Hawaiians and other ethnic groups during the plantation era, he said. Celebrating the relationships between those ethnic groups means more than just speaking a little pidgin.
"I see local … as how invested they are at maintaining Hawaii as a unique place," Tegan said.
For more, go to civilbeat.com.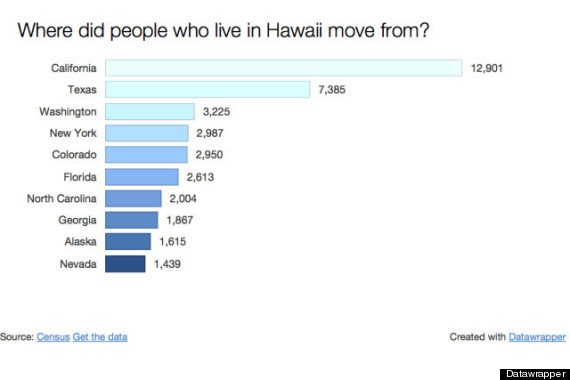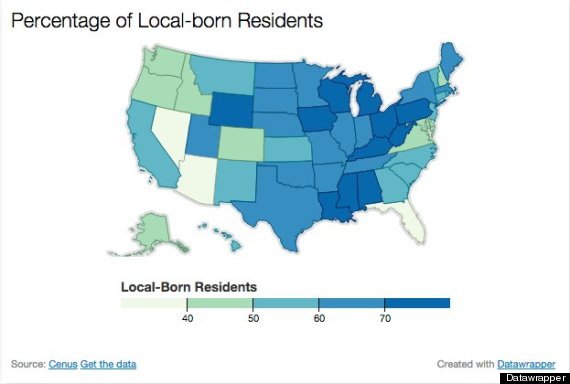 BEFORE YOU GO
PHOTO GALLERY
Hawaii In Photos