This is one story from HuffPost Fifty's new series "This Will Be Our Year: 15 Women Over 50 Shaking Things Up In 2015." We'll be following 15 remarkable ladies throughout the year as they make a radical change in their lives, whether it's embarking on a 500-mile hike, starting a new career or attempting to find love on the Internet. Follow each woman's story here.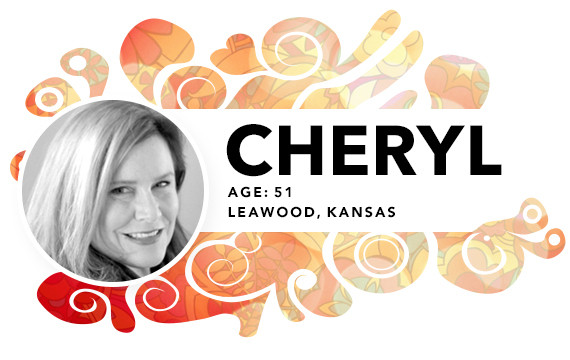 Cheryl McDonald, 50, is moving to Shenzhen, China.
"It's an exciting time for me. I left my job at Hewlett Packard, where I had been for five years as a global procurement specialist. I told a friend of mine, 'You know, I'm turning 50, and I feel there's something different out there for me.'
One day I got an email from a recruiter in Beijing. An executive recruiter was interested in talking to me about my speciality for a job. I did a few interviews from the U.S. and online, and then they offered me a job. I'm moving to Shenzhen, China next month!
Moving to China is a chance for me to stretch my wings, if you will. I've been here in Kansas for 18 years, and there's a lot of comfort that I'm leaving behind. I'm leaving behind the known and going into the unknown -- a company I've never worked for. I don't speak the language; I'm not Chinese; I don't have Chinese heritage. I'm flying blind. Some might say it's unusual for someone at my age to just pick up and leave, but I think that everything has aligned to make it the right choice for me at this point, though it might seem extreme to some.
At 50, I really can say I genuinely feel as if I own my life. I'm letting go of a lot of the fears I've carried along with me -- the fear of the unknown, the fear of the new. When I turned 50, it also marked the anniversary of 40 years since my mother has passed away. It was my affirmation that I was walking into a new life.
I've been divorced for 12 years, since my twin boys were born. I'm so glad this opportunity is going to allow me to give my kids an experience that I wouldn't be able to give them otherwise. I love the idea of my children going to school overseas until they're university aged and I LOVE the idea of being an expat. I know I can come home, but that's not really in my sights -- I just need to focus on surviving my journey and the 9,000-mile move."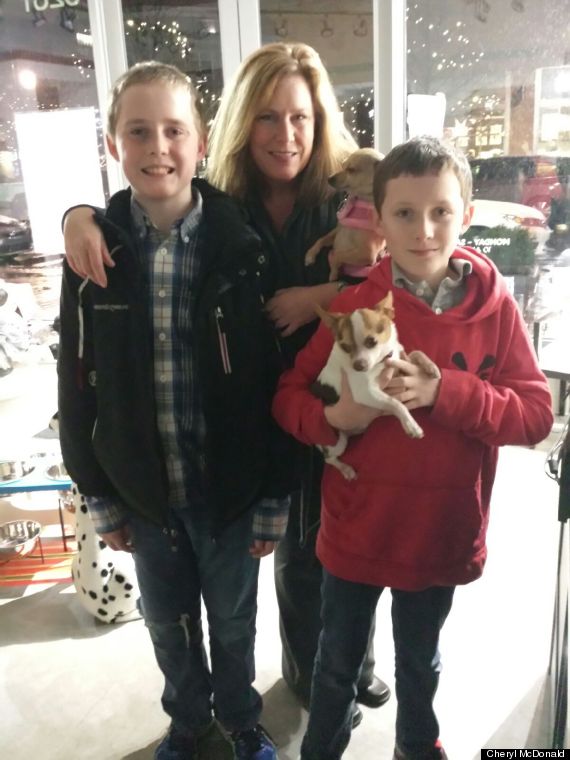 BEFORE YOU GO
PHOTO GALLERY
This Will Be Our Year: 15 Women Over 50 Shaking Things Up In 2015