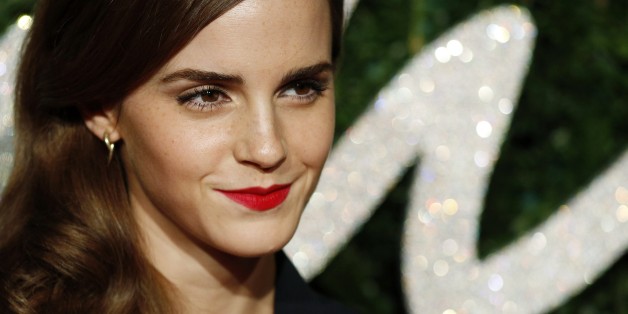 Emma Watson won't appear as Belle in "Beauty and the Beast" on the big screen until at least 2016, but a Reddit artist is already giving us an idea of what she might look like as the Disney princess.
On Wednesday, Redditor xChasingPavementsx shared their rendition of Watson donning Belle's yellow gown with her wavy hair pulled back, where is quickly rose to the top of the front page. In a comment to another user, xChasingPavementsx -- otherwise known as Maryam Shah Mohammad -- explained the portrait was done using Copic and Chartpack AD markers.
The result is stunning.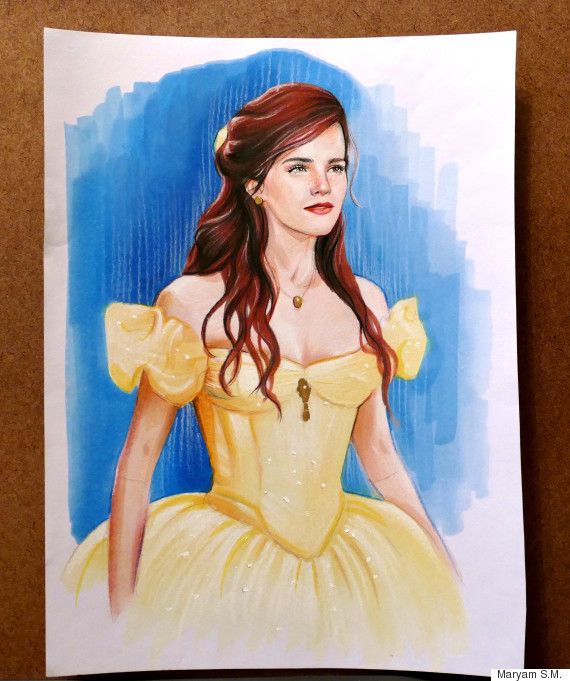 "For the drawing, I wanted to give fans of the original Disney classic an idea an how she could possibly look in the new live-action movie," Mohammad told The Huffington Post in an email Thursday. "I knew that some people were apprehensive about the casting choice and I'd hoped that illustrating her in the iconic yellow dress would sway their opinion."
"As for the movie, I'll be buying my advance tickets as soon as they're available. I'm a huge Disney/Emma Watson fan[,] so I have no doubt the film will be amazing!"
Last month, Watson confirmed she has been cast as Belle in a live-action version of the fairytale from director Bill Condon.
"It was such a big part of my growing up, it almost feels surreal that I'll get to dance to 'Be Our Guest' and sing 'Something There'. My 6-year-old self is on the ceiling -- heart bursting," she wrote on Facebook at the time. "Time to start some singing lessons. I can't wait for you to see it."
Check out more of Mohammad's work on Instagram.
BEFORE YOU GO
PHOTO GALLERY
Emma Watson