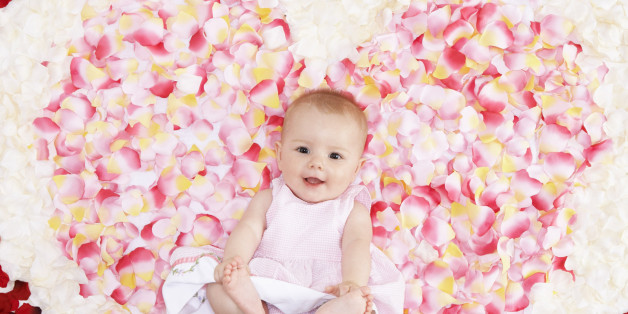 Valentine's Day is a time for delicious treats, and if you're expecting a new baby right about now, plenty of those sweets could inspire your kid's name. From names that mean "sweet" to those favorite candies that come packaged in heart-shaped boxes for February 14th, here are 14 possibilities inspired by all things candy-coated and sweet.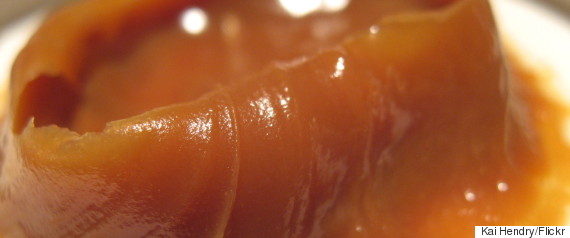 Dulcie could be a sweeter spin on new retro favorites like Sadie, Hattie, and Winnie. From a Latin word meaning sweet, it's found in romantic elaborations like Dulcibella and Dulcinea -- Don Quixote's true love. The Spanish Dulce has been more popular in recent years, originally associated with the Virgin Mary, but now just as likely to bring to mind the caramel flavor of dulce de leche.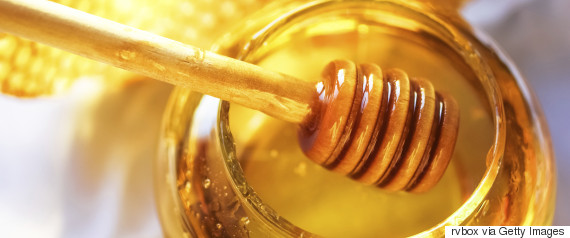 Over 700 girls have been named Honey in the past ten years. Were they thinking of the nectar, or Honey Rider of James Bond fame? Kate Winslet named her firstborn Mia Honey. If Honey seems too insubstantial, it could make a great nickname for Honor, Honora, or Honoria.
Miel and Mielle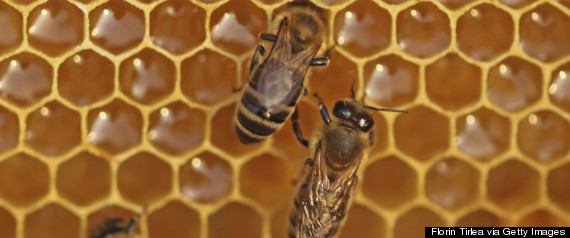 This one is part-word name, part-Mia/Brielle smoosh. It makes the list because miel is the French word for honey, from the Latin mel. Spell it miellé, and it means honeyed or honey-colored. Drop the accent, and Mielle brings to mind Gabrielle, Brielle, Arielle, and lots of other ends-in-elle names for girls.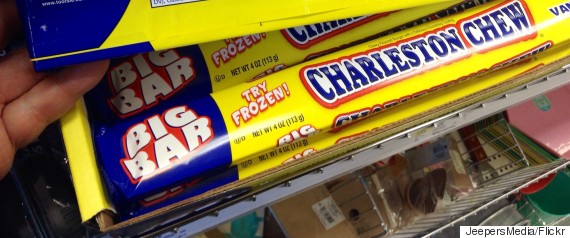 Think sweet names only work for girls? Not so! The Charleston Chew has been around since 1922. The chocolate-covered nougat was named after the dance craze, and the dance was named after the South Carolina city. This makes Charleston a place name possibility, too, one with all the friendly nicknames of Charles, from Charlie to Chuck.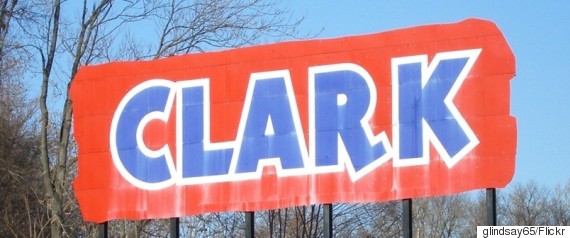 Another great possibility for a son, Clark qualifies as a Hollywood name (Gable), a superhero one (Kent), and a candy one, too. The Clark Bar was created by David L. Clark in Pittsburgh, Pennsylvania back in 1886. Or maybe it was named after a pet chinchilla kept by one of the D.L. Clark Company's early employees. Either way, the name is now on a rebound in the US, currently ranked Number 456 and rising.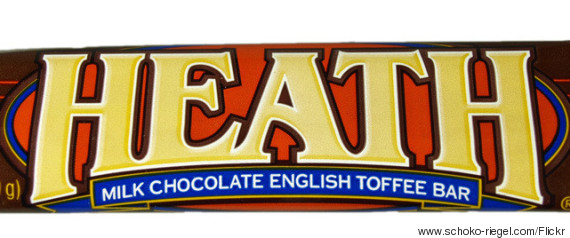 Handsome Heath has been a candy name since 1914. The candy bar's story is packed with great names. Brothers Bayard and Everett Heath took over the family business in the 1920s. The duo promoted the combination of milk chocolate and English toffee as a health food. Today Heath is undeniably a sweet treat, and it's also a nature name, used to refer to a type of field.
Haviland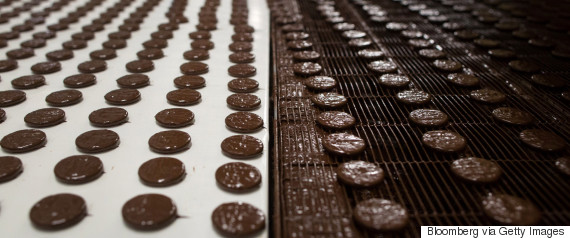 Haviland is another possibility for a son, along the lines of Sullivan and Leland, or maybe a substitute for girl favorites like Harper and Hadley. Haviland Thin Mints aren't quite as well known as some of the candy brands on this list, but it's a striking name -- and one that you should be able to find in many a candy aisle. One more bonus? Olivia de Havilland -- two Ls -- starred in many a Hollywood classic, including "Gone with the Wind" as Melanie.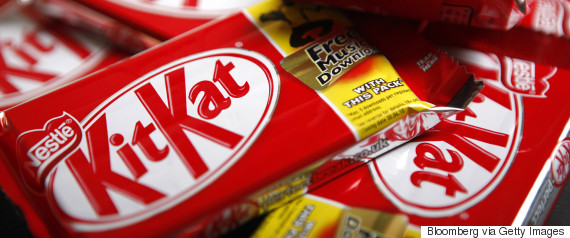 Maybe not for siblings, and certainly not for twins! But the crunchy Kit Kat bar combines two great nicknames. Both Kit and Kat are used for Katherine, while Kit has stood in for Christopher and company. The candy comes wrapped in red today, but started out blue. Kit Kat has been associated with food for centuries. Back in the early 1700s, a Kit Kat was a mutton pie perfected by a cook named Christopher Catt.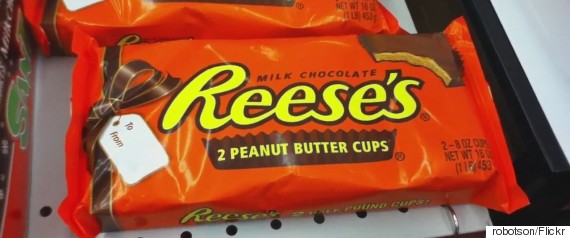 Laura Jean Reese Witherspoon dropped her first two names and put Reese on the map for girls back in 1991. Former Hershey's employee H.B. Reese invented the famous peanut butter and chocolate cup back in 1928. It's among the best-selling candy bars in the US, second only to M&Ms. The surname comes from the Welsh Rhys, meaning ardor -- and making this a doubly appropriate choice for a Valentine's Day baby.
Officially the Baby Ruth candy bar is named after President Grover Cleveland's daughter, Ruth, born in 1891. But the Curtiss Candy Company of Chicago was just down the street from Wrigley Field. They introduced the Baby Ruth in 1921, when a certain baseball player was attracting quite a lot of attention. Since Ruth is an enduring, Biblical classic, it would be a very subtly sweet choice.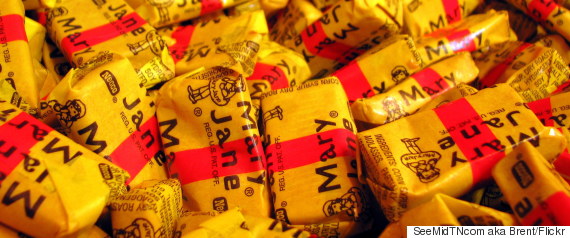 Sweet Mary Jane is familiar to many as the little girl on the wrapper of the peanut butter taffy, ever since its creation in 1914. This time the name is no mystery. Creator Charles Miller named them after his Aunt Mary Jane. Once the perpetual #1 name for a daughter, today Mary has left the US Top 100. Mary Jane feels sweetly vintage in 2015.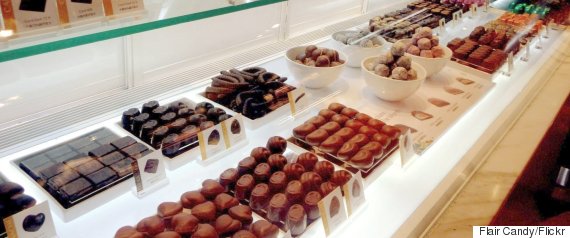 Back in 1926, Belgian chocolatier Joseph Drap named his confectionary after the legend of Lady Godiva. She rode through town dressed in nothing but her hair to protest excessive taxes. With Genevieve and Evangeline so popular, Godiva might be a wild, daring alternative.
BEFORE YOU GO
PHOTO GALLERY
Princess Names