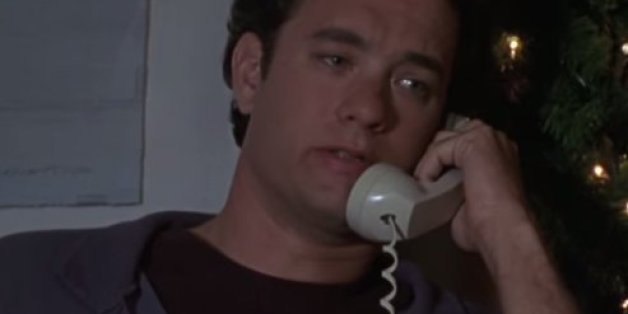 With Valentine's day just around the corner, you may find yourself in the mood for a little love-themed movie viewing. But if you're craving a romantic storyline without the unfortunate trappings that sometimes go along with it -- corny dialogue, instrumental ballads, confessions in a train station -- look no further. In honor of Cupid's holiday, we've compiled a list of 10 romance-related films on Netflix that are actually, like, good.
1. "Silver Linings Playbook"
Oscar Nomination good.
2. "Breakfast at Tiffany's"
Classic Film Buff good.
3. "Clueless"
'90s good.
4. "Annie Hall"
Neurotic New Yorker good.
5. "Sleepless in Seattle"
Nora Ephron good.
6. "Beginners"
Romance Is Complicated good.
7. "Shakespeare In Love"
Goop good.
8. "Mystic Pizza"
Vintage Julia Roberts good.
9. "Blue Is the Warmest Color"
Film Festival Darling good.
10. "Dirty Dancing"
Nobody Puts Baby In a Corner good.

Happy Valentine's Day!
BEFORE YOU GO
PHOTO GALLERY
The Most Romantic Movie Lines Ever