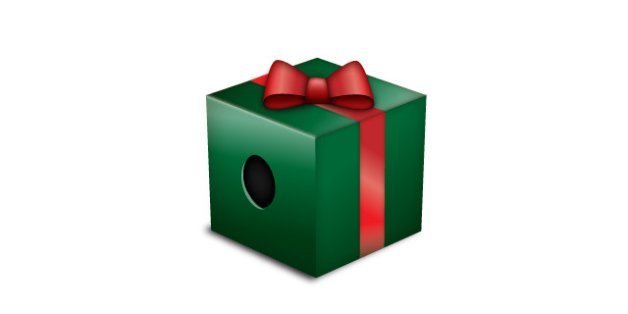 Are you constantly running into that problem via text messaging where you want to convey the need for more cowbell, but you don't want to just come out and say it? If only you could show a picture of a cowbell, like an emoji perhaps!
Well, all your "Saturday Night Live" emoji dreams are coming true. NBC Universal has released the SNL app on the iTunes store, featuring thousands of sketches, never before seen clips, and most importantly, 60 new emojis depicting themes and characters from the entire 40 year span of the show.
Conehead? Check. Cowbell? Check. Dick-in-a-box? Well, you'll just have to open it up and see. The app, that is. Just kidding, it's definitely in there. Again, we're talking about the app.
Cowbell

Conehead

Landshark

The Ambiguously Gay Duo

Dick-In-A-Box

BEFORE YOU GO