You don't necessarily need love on Valentine's Day when you can have the largest heart-shaped pizza ever created instead.
Big Mama's & Papa's Pizzeria makes the "largest pizza commercially available" according to the Guinness World Records. Knowing they had the ability to make very big pizzas, The Huffington Post reached out to BMPP to see if they would be interested in making the largest heart-shaped pizza ever in anticipation of Valentine's Day. The Los Angeles-based pizza company was game so now the world has been gifted this massive creation of love.
The BMPP Burbank location took on the task, with cooks Mehran Boghossian and Sean Gregory completing the heart-shaped pizza that ended up being the size of a small child. After completion, the pizza was delivered and donated to the ER Team at Providence Saint Joseph Medical Center. Photographer Stefanie Parkinson captured the historic day: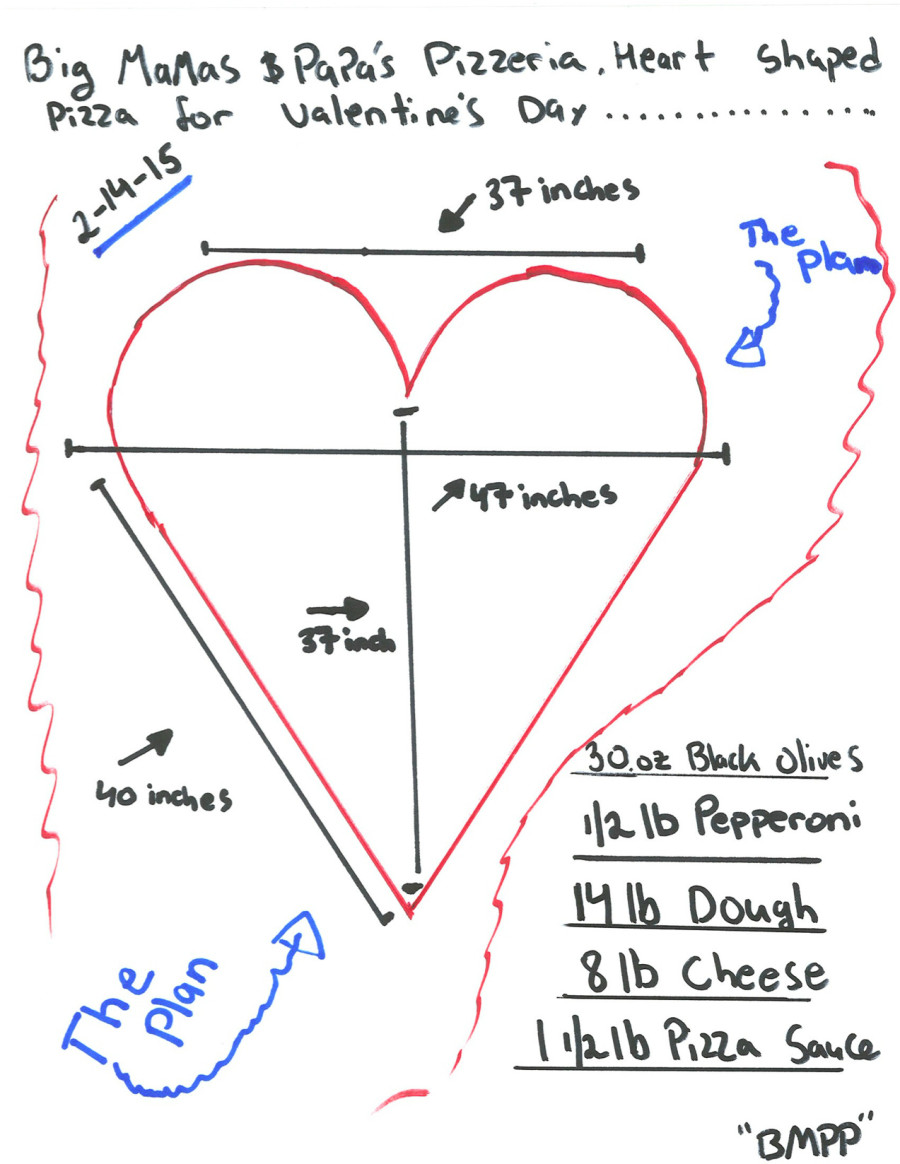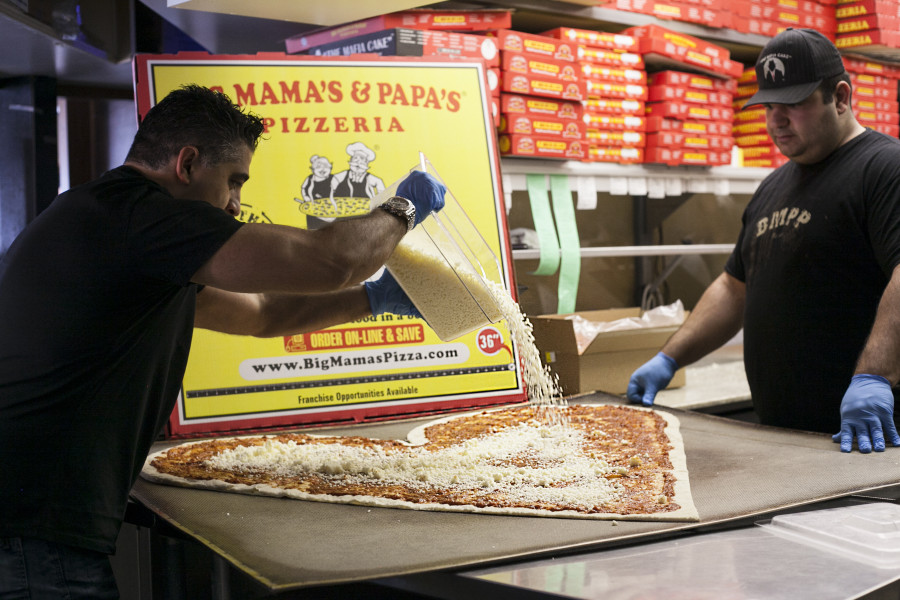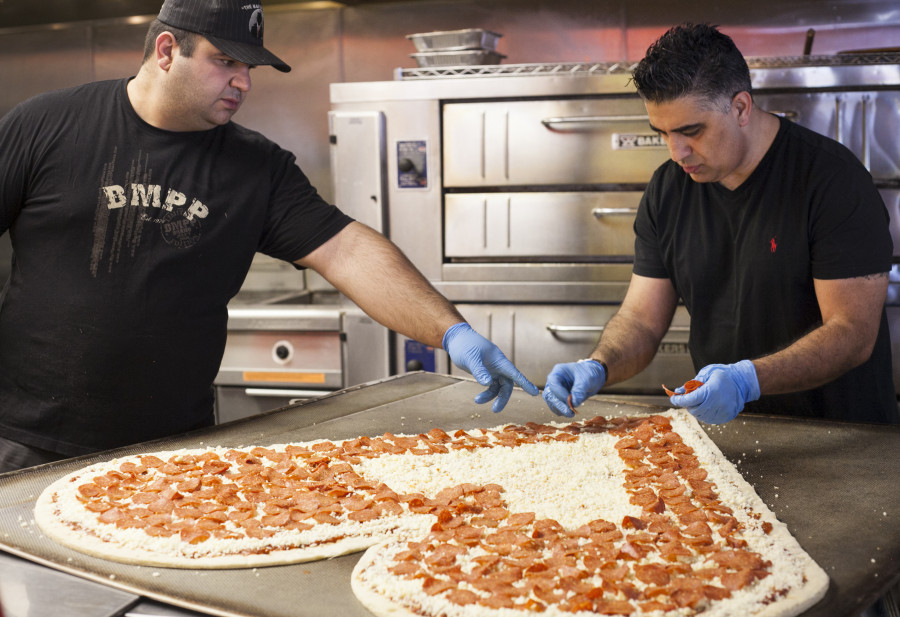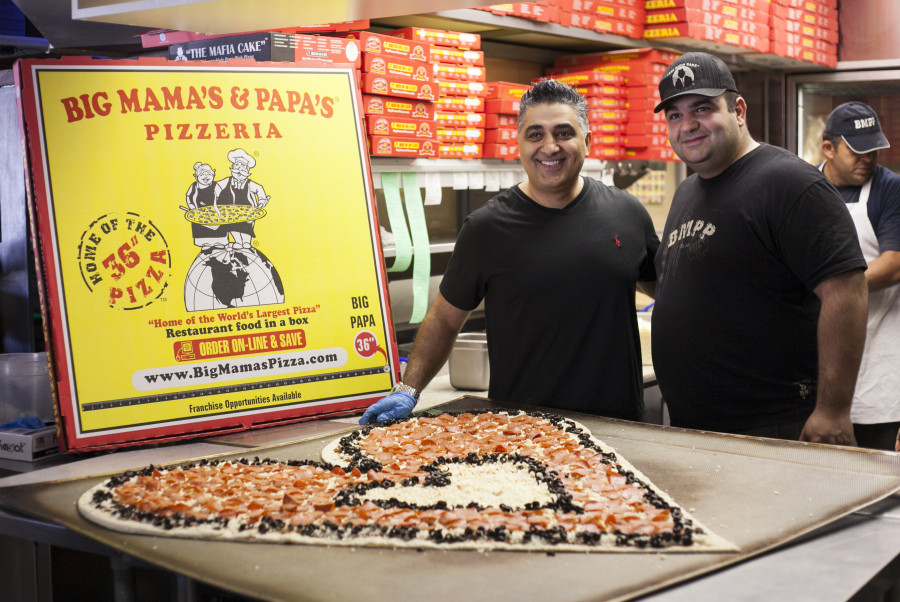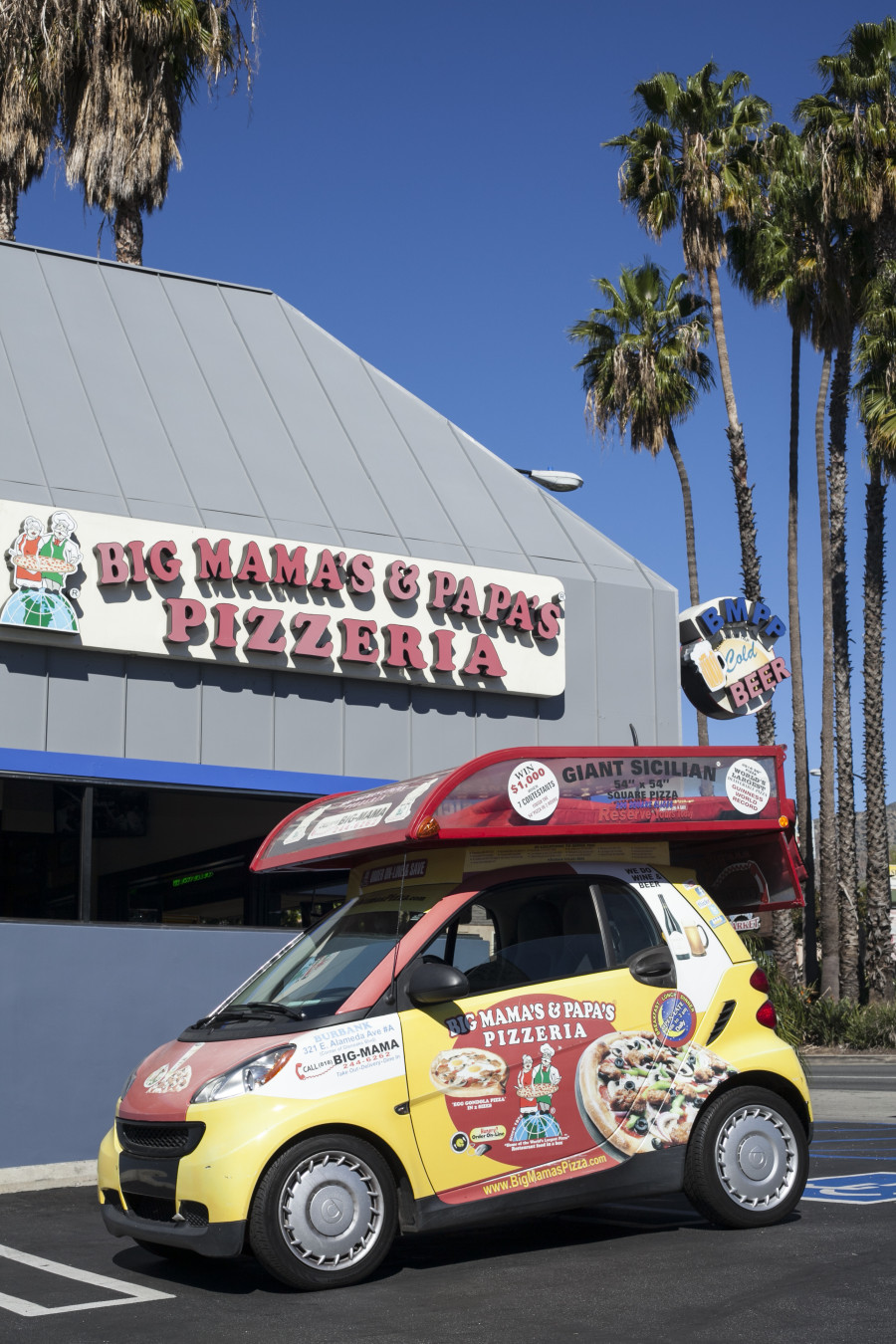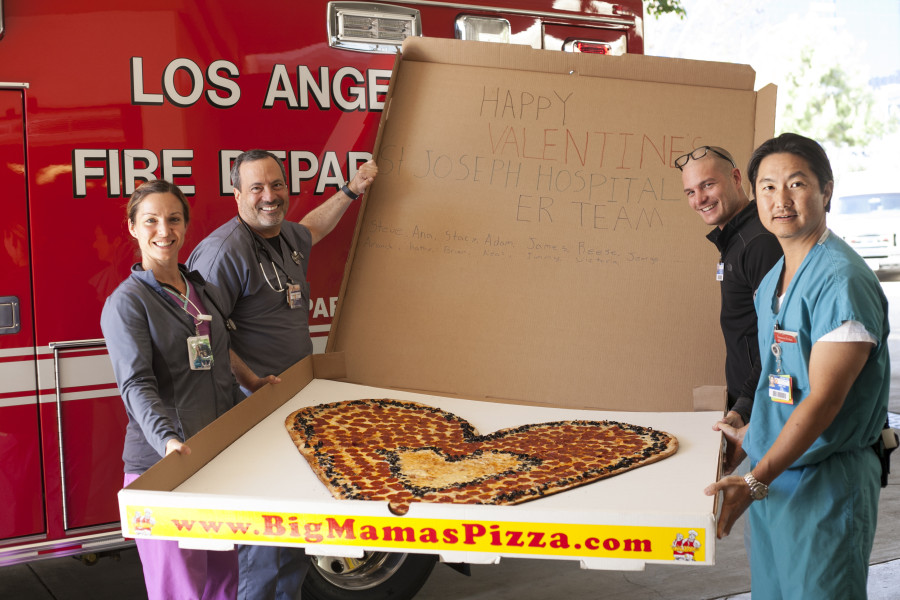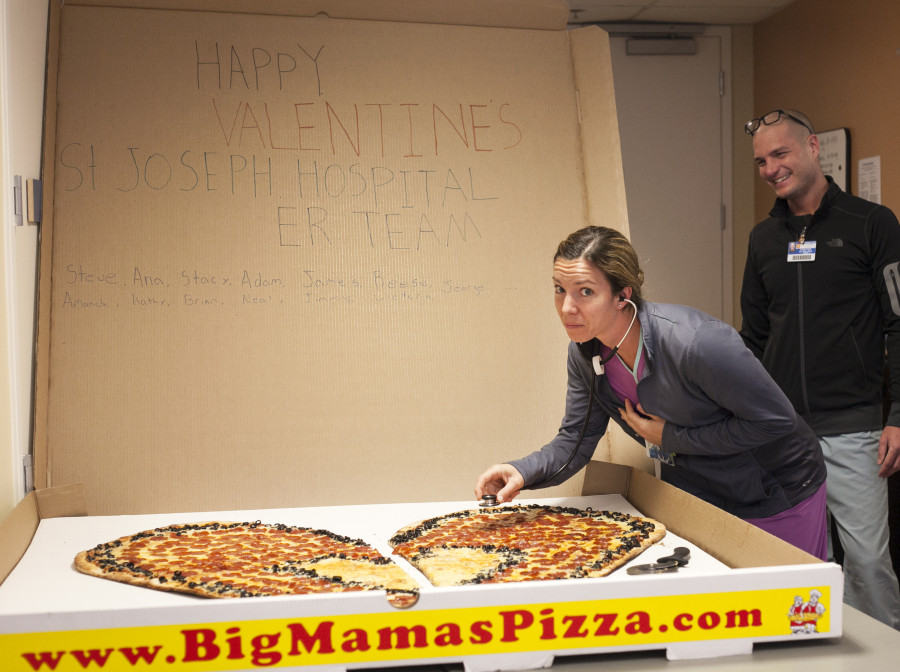 Want to read more from HuffPost Taste? Follow us on Twitter, Facebook, Pinterest and Tumblr.
BEFORE YOU GO