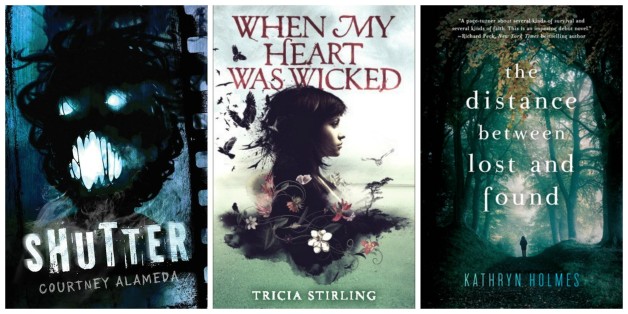 Originally published on Kirkus
February may be the shortest month, but that doesn't mean there's any shortage of great books for teens. From survival adventure to magical realism, from real-world heroics to Shakespearean tragedy, from poignant coming-of-age to thought-provoking science fiction and more, it's got something for just about any reader.
PHOTO GALLERY
12 Top Titles For Teens This Month
For more from Kirkus, click here!