We can think of many reasons to go to Cuba -- it's not like we needed one of the best beaches on the planet to lure us there.
But hey, we'll take it if you're offering.
Playa Paraiso Beach, on Cuba's Cayo Largo, was recently crowned one of the top beaches in the world in TripAdvisor's annual Travelers' Choice survey. This sprawling stretch of blue has a cheeky little beach bar, a shuttle from nearby lodgings and the biggest hunk of undisturbed perfection we've seen in a while.
Don't forget the bustling community of sea life and "sugar sand" that is "so white and soft." Yumm.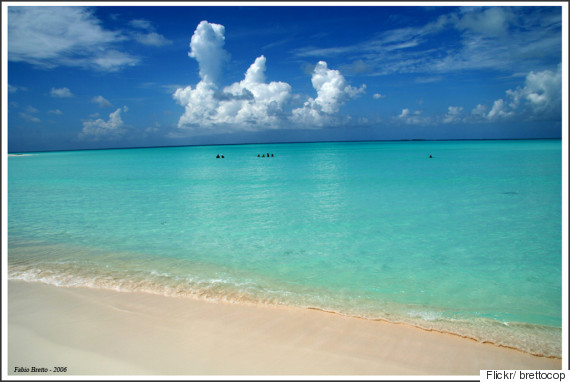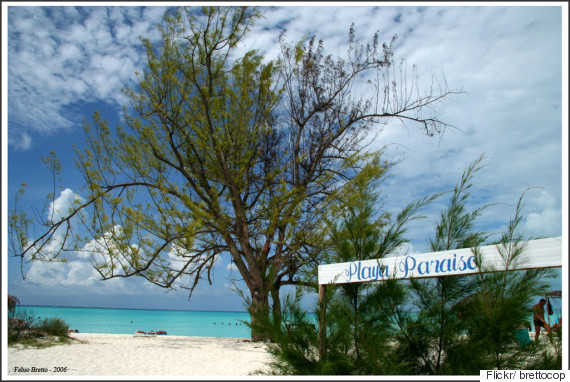 As you can see, there's not much here -- just some beach chairs, trees and that endless blue gem of an ocean. Sign us up, we say!
Thankfully for us, American tourism to Cuba has gotten a bit easier, and it will likely continue to do so. Now the problem is just getting here before everyone else does.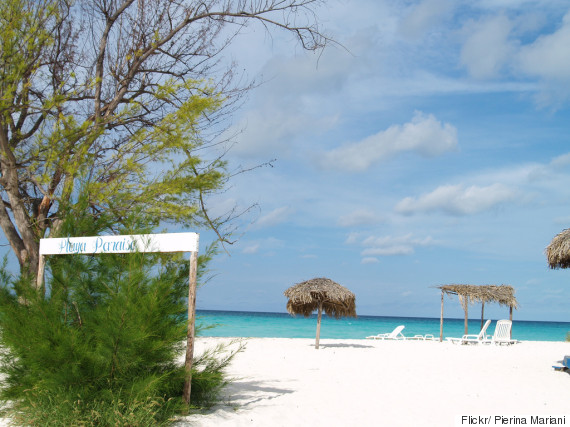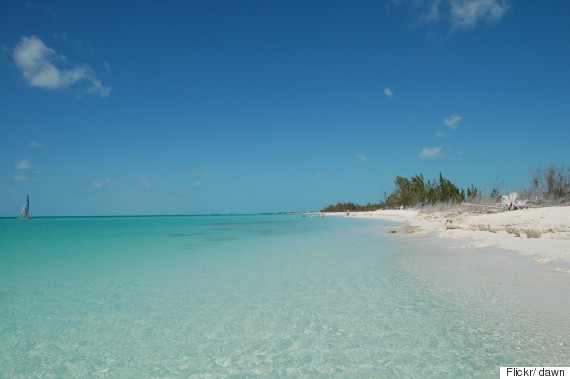 BEFORE YOU GO
PHOTO GALLERY
The Best Active Adventures in Cuba