There are many ways to potentially see the Northern Lights, from trekking the tundra to floating in a secret lagoon to flying all the way to space. But none of these are guaranteed, as it must be precisely the right time of year -- in precisely the right location -- for travelers to catch this fickle light show at its best.
Thank the starry heavens for a plane that lets you see the Northern Lights ALL the time.
Icelandair's new jet, the Hekla Aurora, hosts a constant light show in the cabin no matter the time of year or the weather. It's all thanks to technicolor LED lights that flash a "Northern Lights" glow right over passengers' heads.
And while we'd love to see the real thing one day, this makes a pretty spectacular stand-in.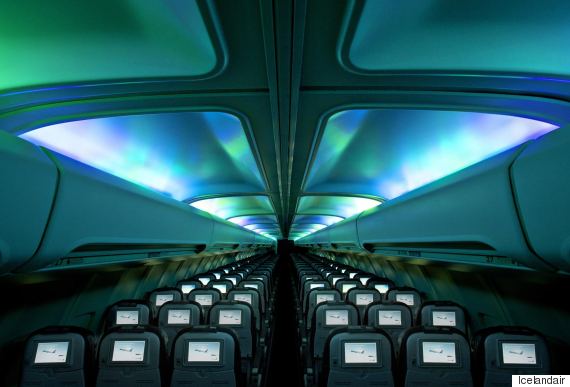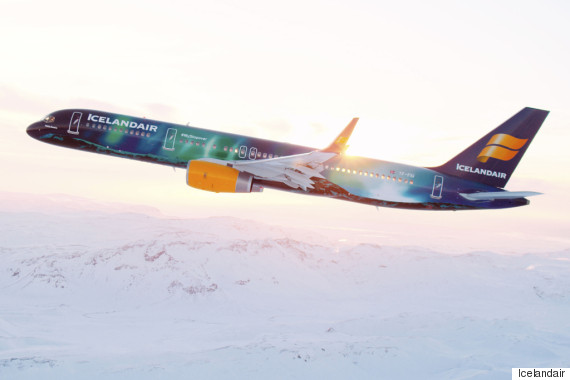 The Hekla Aurora currently flies all around Icelandair's routes, making stops everywhere from Boston to Oslo to Copenhagen. You can check online to see which routes the jet will fly next.
BEFORE YOU GO
PHOTO GALLERY
Best places to see the Northern Lights