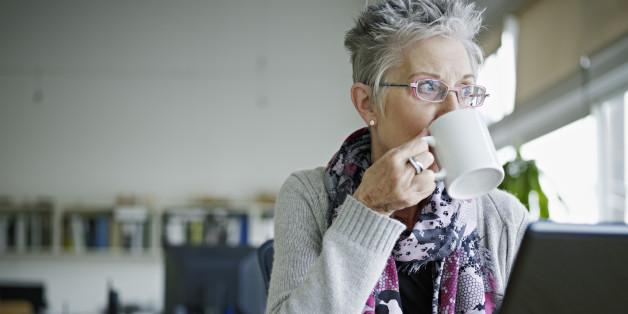 Half of women report feeling worried about having enough money to last through retirement, according to a new survey from Fidelity Investments of 1,542 women with retirement plans.
Those anxieties aren't necessarily misplaced either.
Women have longer projected lifespans than men and even if married, are likely to spend at least a portion of their older years alone due to widowhood.