Remember these?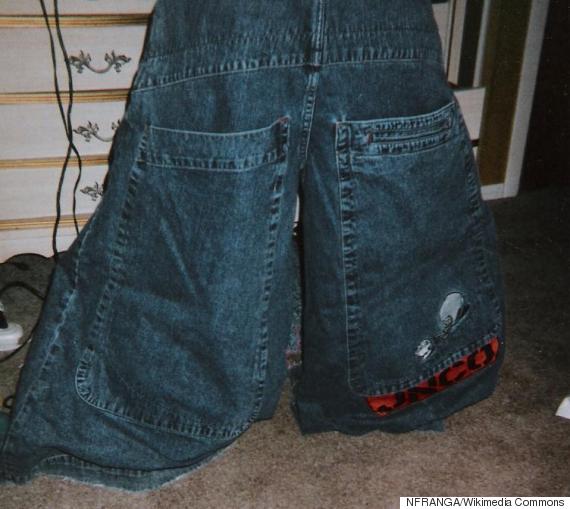 Well, they're back. Sort of.
JNCO, the clothing brand best known for its many varieties of extremely baggy jeans that looked like giant wearable tree trunks made of denim, is prepping for a relaunch.
According to Women's Wear Daily, the Los Angeles-based brand whose pants were wildly popular in the '90s announced its plans for a comeback this week at a fashion trade show in Las Vegas.
The brand will reportedly, thanks to the help of a Chinese investor, relaunch in the fall with a range of styles including slouchy "knit jeans" and joggers, in addition to its signature jeans featuring leg openings ranging from 20-23 inches. (Yes, these are still baggy, though less obnoxious than the leg openings approaching 50 inches the brand sold at the height of its popularity.)
In conjunction with its relaunch, the company has a shiny new website offering a peek at what (presumably) are some of its new looks as well as what it calls its guiding principle: "Challenge conventionalism. Explore the unfamiliar. Honor individuality."
The brand acknowledged the news on Facebook Thursday, writing, "Articles popping up everywhere... I guess the word is getting out there! Thanks everyone for your part in helping our return."
What's next on the '90s fashion comeback trail? Butterfly clips? This might all just be Rihanna's fault.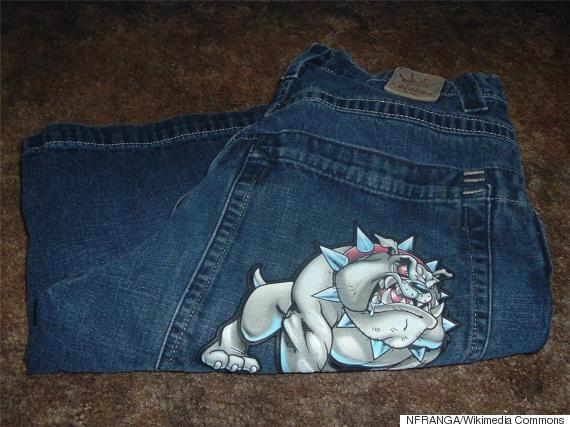 H/T HypeBeast
BEFORE YOU GO
PHOTO GALLERY
Awkward/Amazing '90s Style