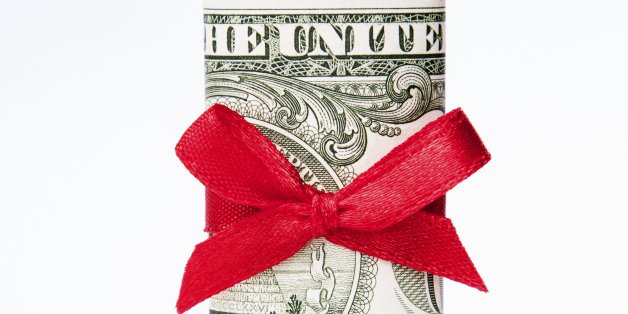 Any expert will tell you that if you're going to give to charity, make sure to do your due diligence. And a lot of it.
But since researching a nonprofit's overhead expenses, IRS filings and watchdog ratings is hardly the fun part of giving back, a new group has committed its mission to doing the grunt work for you.
Dollar A Day, founded by Kickstarter co-founder and former CEO Perry Chen, invites users to give a buck every day. It donates those funds to rotating groups that have been extensively vetted.
The organization selects nonprofits that address issues related to education, health, economic development, arts and culture, the environment and human rights, according to TechCrunch.
"I don't think it's as easy as one might hope to discover new nonprofits," Chen told Business Insider. "It's really about trying to [find] a way to support and shine a light on nonprofits already doing great work and getting people to directly engage with them."
Each day, the organization sends out a brief email introducing a new cause and its mission.
The spotlighted group on Thursday, for example, was the Adventure Project, a nonprofit that alleviates poverty by partnering people in need with groups that provide job training, education and entrepreneurial skills.
Dollar A Day, which is a nonprofit itself, currently has more than 900 members, according to the site.
The group was established "almost entirely" by volunteers and doesn't make any money from donations, according to the site. Users are charged $30 every month and all contributions are tax deductible.
"We built this to be very simple and very small, but to have a big impact," Chen told TechCrunch. "You want a sound structure and you want to solve the problems that exist."