In honor of Black History Month, we salute some fabulous singers who contributed to the birth of the blues and the beginnings of jazz. Most are not as well known now as Billie Holiday and Ella Fitzgerald, but they all made significant contributions to this most American of art forms -- and many of their vintage names are right on trend for babies today!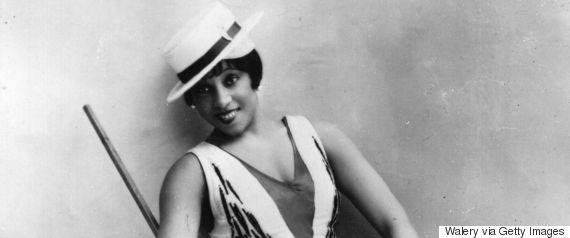 Jazz singer Adelaide Hall had a career that spanned 70 years, was a major figure in the Harlem Renaissance, pioneered the improvisational vocal techniques known as "scat" singing, and had great success in England. The place name Adelaide, used by Aussie actress Rachel Griffiths for her daughter, is a big Nameberry fave, now at Number 13; Number 321 nationally.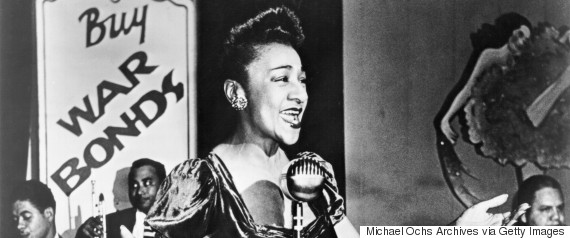 Another jazz and blues singer with a long career, Alberta Hunter had early success, starting in 1917, flourished as a singer and songwriter in the 1920s and 1930s and was still performing into the seventies. The feminization name Alberta is a royal and geographic appellation that was just outside the Top 100 in the 1900s, but completely disappeared by 1970. Could it return à la others like Josephine?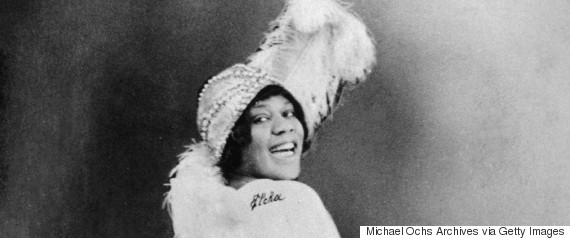 Bessie Smith, known as the "Empress of the Blues," was the most popular female blues singer of the twenties and thirties, and would have a great influence on other jazz vocalists; she was also the highest paid black entertainer of her day. One of the vanished diminutives of Elizabeth, Bessie was a Top 25 name from 1880 (or before) to 1906, as high as Number 12 in 1886.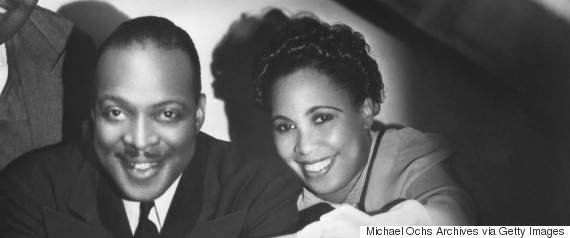 Cab Calloway's older sister Blanche was a jazz singer, composer and bandleader, finding success before her baby brother did, her flamboyant style having a big influence on him. She was the first woman to lead an all-male orchestra, Blanche Calloway & Her Joy Boys. Blanche, which means white, originated as a nickname for blondes, was a Golden Girls name, and has in recent years been neglected in favor of Italian cousin Bianca.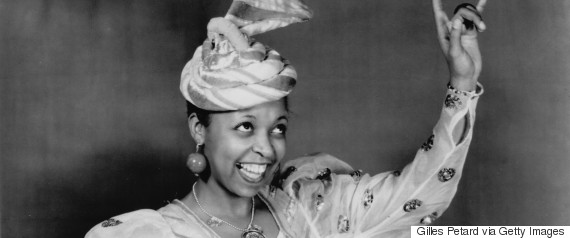 A hot blues, jazz and later gospel vocalist, Ethel Waters began recording in the 1920s, worked at the Cotton Club, in Hollywood and on Broadway, the first black woman starring in the otherwise white show, "As Thousands Cheer." As an actress, he was nominated for an Oscar in 1940 and was the first African-American woman nominated for an Emmy. Could the fact that hip Lily Allen called her baby Ethel signal its resurgence after a 40-year hiatus?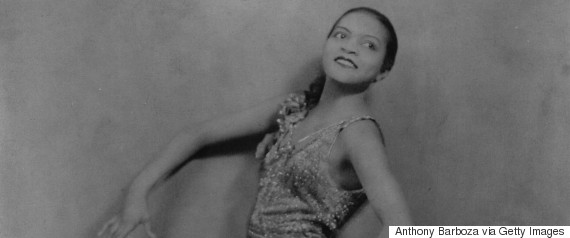 Known as the "Queen of Happiness," Florence Mills was an effervescent singer, dancer and comedian who headlined the Palace Theatre in 1924 and became an international superstar. She was also active in the fight for racial equality. The floral Florence has already made a comeback in England, where it's Number 33, possibly due to rock star Florence Welch, and has made it to Number 150 on Nameberry.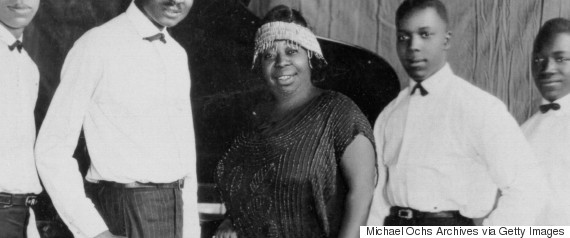 She gained fame as "Ma" Rainey, but her birth name was Gertrude Malissa Nix Pridgett. She was one of the earliest professional blues singers, billed as "The Mother of the Blues." Known for her powerful voice, she recorded with Louis Armstrong. Gertrude has long been in baby name limbo (or worse), but we've been hearing slight murmurings of love for cute nickname Gertie -- so who knows?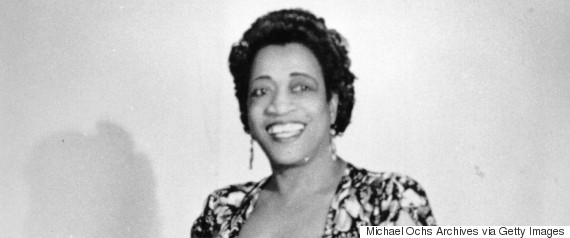 Ida Cox is one of the most underrated of the early blues singers (she was called "The Uncrowned Queen of the Blues"), though she was very popular in her day for her urban blues style and extravagant stage shows, some of her songs becoming blues standards. If the mega-popular Ava led to Ada -- could Ada lead to Ida?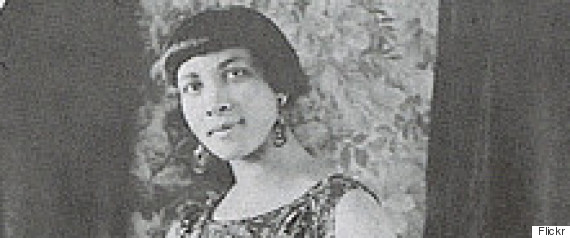 Josie Miles was another classic blues singers popular in the twenties, one of the earliest recording artists, with songs like "Flora's Weary Blues" and "Lovin' Henry Blues." Jaunty Josie has managed to stay on the popularity list every year since 1800, and is now at Number 265.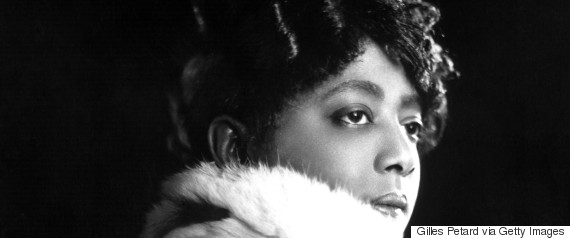 Blues and jazz singer Mamie Smith's 1920 recording of "Crazy Blues" was the first vocal blues disc by an African-American artist, selling a million copies in less than a year. Once a Top 100 name, Maisie's cousin Mamie is another adorable nickname name, worn by one of Meryl Streep's actress daughters, Mamie Gummer.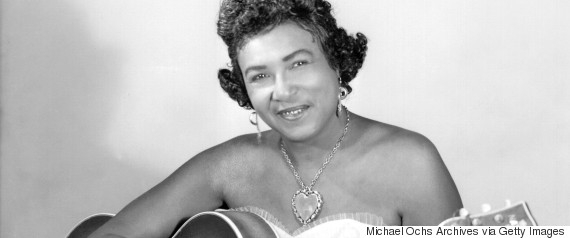 The blues vocalist, guitarist and songwriter Memphis Minnie was born Lizzie Douglas: she was given her stage name by a Columbia records A&R man. Her biggest hit was "Me and My Chauffeur Blues." Long tied to Mickey Mouse's gf, Minnie has been given some modern celeb cred by Minnie Driver, and was used by Maya Rudolph to honor her mother, singer Minnie Ripperton.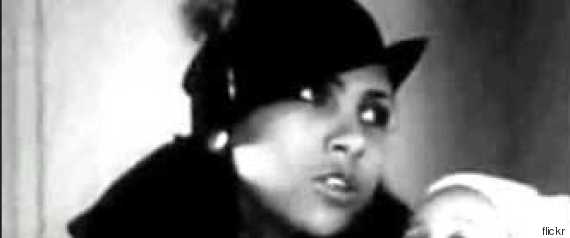 A blues singer who also recorded with Louis Armstrong, one of Trixie Smith's claims to fame is referencing the phrase "rock and roll" for the first time in "My Man Rocks Me (With One Steady Roll") in 1922. One of the sauciest of the old nicknames, Trixie has been making recent TV appearances on "Deadwood" and "The Fairly OddParents."
Like Us On Facebook |

Follow Us On Twitter |

Contact HuffPost Parents
BEFORE YOU GO
PHOTO GALLERY
Literary Baby Names