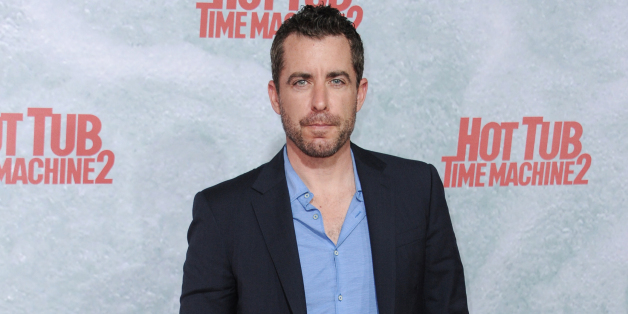 Jason Jones is signing off.
The longtime 'Daily Show' correspondent announced on Tuesday that he is leaving to star in a TBS comedy. He has been with the Comedy Central program since 2005.
For 9 & 1/2 years, I have worked at one of the greatest TV shows of all time.
But...
It is time for me to go.

1/2

— Jason Jones (@jonesinforjason) February 24, 2015
That said, I am ecstatic to announce that I'm about to make another great show over @tbsveryfunny

2/2

— Jason Jones (@jonesinforjason) February 24, 2015
Jones' departure follows Jon Stewart's recent announcement that he will be stepping down as 'The Daily Show' host later this year. A new host has yet to be chosen, but Viacom's Doug Herzog said that Comedy Central has a "short list" of possible replacements.
Appearing on HuffPost Live soon after the Stewart news broke, Jones stated that 'The Daily Show' is "bigger than one person."
Variety reports that although Jones will leave the show later this year, fellow correspondent (and Jones' wife) Samantha Bee will remain with the program.
TBS ordered 10 episodes of the new project in which Jones will star. Jones and Bee serve as executive producers on the new comedy series and wrote the pilot. The show, inspired by the real-life couple's life, follows a family as they take a road trip to Florida.