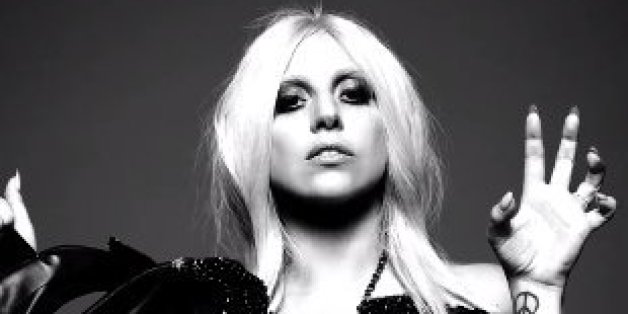 Lady Gaga has joined the cast for the next season of "American Horror Story," FX confirmed on Wednesday. Gaga also announced the news in a video on Twitter, which revealed next season's theme: "American Horror Story: Hotel." This will be her first starring role on TV.
Make your reservation now. #GagaAHSHotel
https://t.co/o9ixi5TaFy

— Lady Gaga (@ladygaga) February 25, 2015
"American Horror Story" Season 5 will air in October. Gaga's role has not yet been revealed, but Murphy has said that they left clues about the fifth season in the fourth season. One of the major clues came in the form of a top hat. "It's an arcane clue, but it's very purposeful, and it illuminates something that you'll be like, "Oh! You dirty b******!"" Murphy told EW. Images of the same top hat showed up on coffee cups, a diner menu and Edward Mordake's head. Redditors speculated that the hats referred to Operation Top Hat, a "local field exercise" that took place in 1953 in Alabama and involved government testing on biological and chemical weapons. This led many "AHS" conspiracy theorists to believe that Season 5 would have something to do with chemical warfare. (You can read more on that theory here.) But alas, now we're in a hotel.
Murphy and Gaga previously worked together when he used the singer's tracks on "Glee." Gaga's acting credits include roles in Robert Rodriguez's "Machete Kills," his film, "Sin City: A Dame to Kill For" and "The Sopranos," in which she played Girl at Swimming Pool #2.
BEFORE YOU GO
PHOTO GALLERY
"American Horror Story: Freak Show" Cast Photos