By now the poutine craze has peaked and subsided a bit. Poutine -- Canada's gift to the world, of French fries doused in gravy and topped with cheese curds -- will never be forgotten. We will continue to crave the squeak of its gravy-smothered curds til the end of days. But the talk of its greatness has simmered down to a murmur, making room for other great French fry creations to become the topic of conversation. Namely, Boo Fries.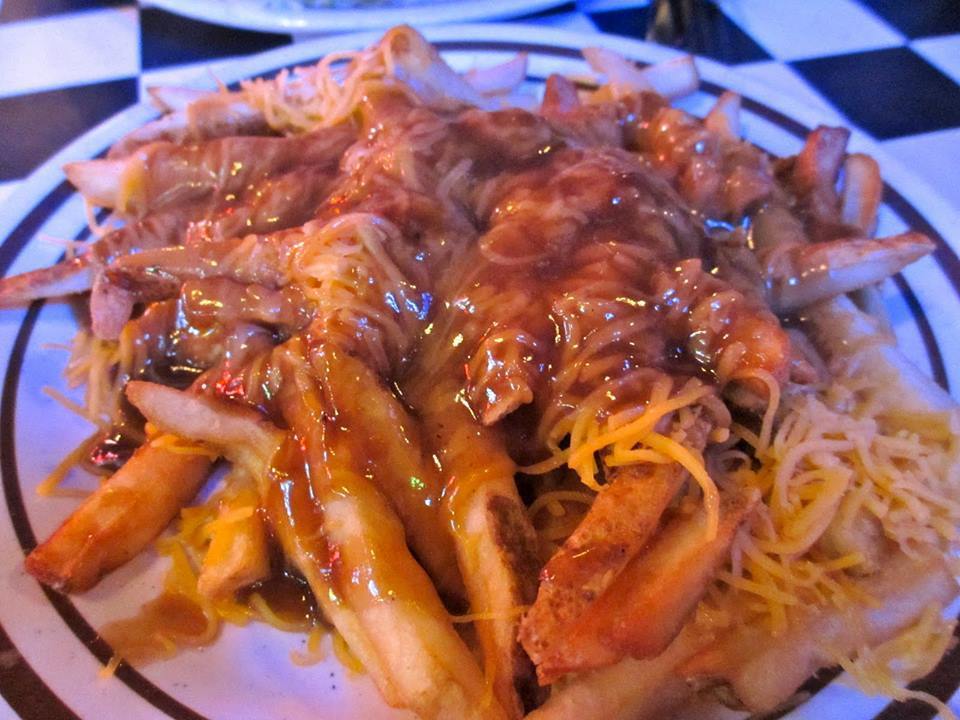 Photo credit: Acme Oyster House/Facebook
Boo Fries are a lot like poutine, but instead of cheese curds this plate of fries and gravy is topped with grated cheddar cheese. The kind that melts at the slightest hint of heat into an ooey gooey mess. This is a simple difference, but an important one because of the blanket of melted cheese it provides atop of your plate of fries.
The history of Boo Fries is unclear. They can most famously be found at Acme Oyster House in New Orleans (or the restaurant's other various Southern locations). If you should have the good fortune to dine at this eatery, you'd be a fool not to order a plate. But that's not the only place they're made and enjoyed. Food blogger Southern Bite reminisces about eating this dish throughout his childhood -- his mother's way of not wasting any food. (Much to his surprise, he found them in New Orleans at Acme when vacationing on his honeymoon -- though that was the first time he had heard them called Boo Fries.)
We have a feeling Boo Fries have a place in many Southern households. And now that you know that you, too, can top your fries with gravy and cheddar cheese that melts -- it may become part of yours, too. How could they not when they look this good?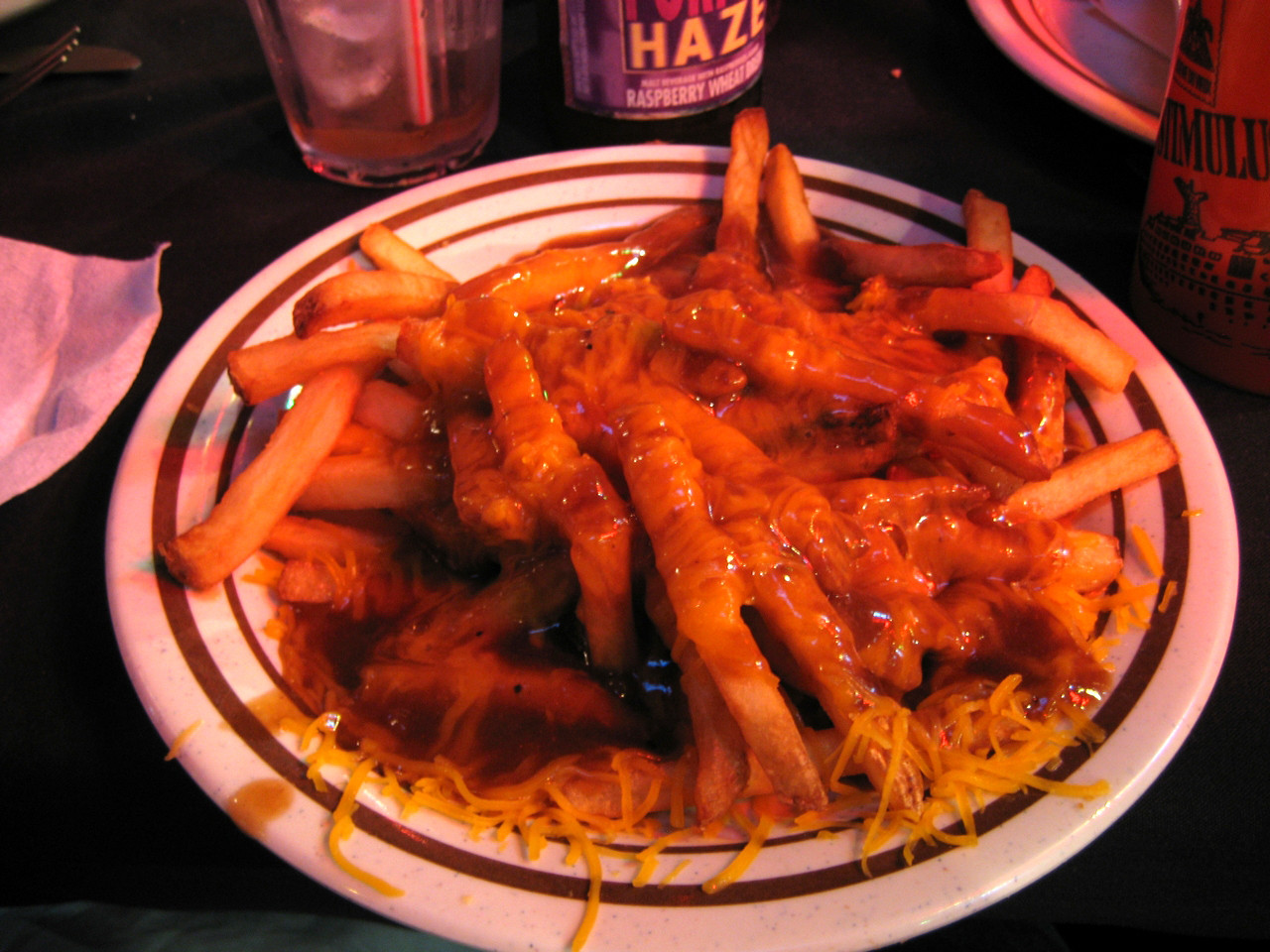 Photo credit: John Hyun/Flickr
Want to read more from HuffPost Taste? Follow us on Twitter, Facebook, Pinterest and Tumblr.
BEFORE YOU GO
PHOTO GALLERY
Cheese Fries Recipes