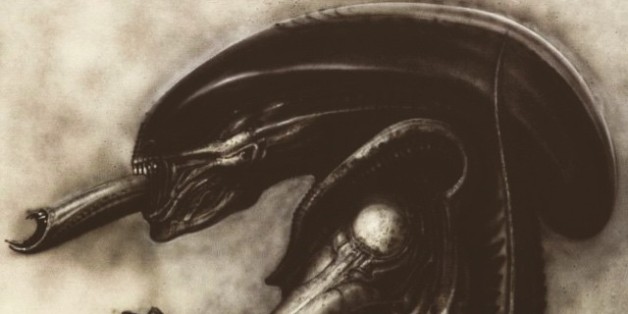 "Aliens" fans upset that Hicks and Newt die at the beginning of "Alien 3" are maybe in for a treat. It appears Neill Blomkamp's "Alien" movie will possibly pick up the franchise's narrative after the events of "Aliens."
Speaking to Sky News, in a video that has since been made private but was widely disseminated beforehand, Blomkamp said, "I want this film to feel like it is literally the genetic sibling of 'Aliens.' So it's, 'Alien,' 'Aliens,' this movie."
Which doesn't mean that "Alien 3" and "Alien Resurrection," the third and fourth "Alien" films, will be retconned out of existence, but maybe: In the same interview, "Alien" star Sigourney Weaver -- who dies in "Alien 3" and is a clone in "Alien Resurrection" -- said she hoped to give her character, Ellen Ripley, a "proper finish."
Not that any of this should come as a total surprise. Blomkamp's concept art for the sequel included a rendition of Hicks, alive and well.
BEFORE YOU GO
PHOTO GALLERY
Celebrity News & Photos