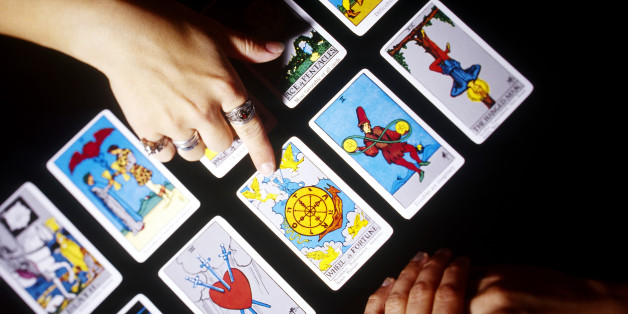 "I'm really a witch," rapper Azealia Banks quipped last January, shortly before all hell broke loose on her Twitter account.
Banks is known for her online rants. She tends to share fairly dense ideas, spontaneously spun out in punchy lines liberally interspersed with curse words. I don't know a person on this earth who can agree with every one of them, but her opinions are smarter than she usually gets credit for.
Still, even by Banks's standards, the witch thing was weird. It came out in the middle of a run about black Americans and their relationship to Christianity:
I wonder if most of the black American Christians in the US know WHY they are Christian. I wonder if they even consider for a SECOND that before their ancestors came to the Americas that they may have believed in something ELSE.
Not uncontroversial, but not wrong.