It's finally time for the first annual New York porn festival, which kicks off Feb. 27 in Brooklyn's Bushwick neighborhood.
Last November we brought you the news that Bushwick would house the Big Apple's first adult film festival, with organizer Simon Leahy (a.k.a. Babes Trust) putting out an open call for submissions. The festival is fittingly sponsored by Pornhub and aims to "give credit to adult film as a significant and socially/culturally relevant art form."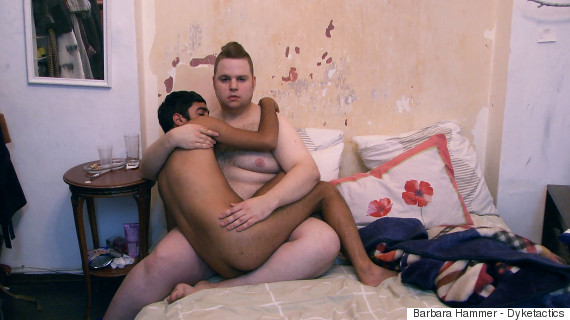 The Porn Festival will be held at music venue and event space Secret Project Robot in Bushwick, also home to New York's annual Bushwig Drag Festival. While the Feb. 27 festivities have already sold out, there is still space left to enjoy submissions from across the spectrum of adult entertainment on Feb. 28-March 1.
Among those who have submitted their work for showcase? Transgender icon and adult film producer Buck Angel will screen his project "Jesse," while James Franco and Travis Matthews' "Interior. Leather Bar." will also make an apperance.
Festival organizers wanted to showcase work from well-known names, as well as community-based projects from up-and-coming creatives.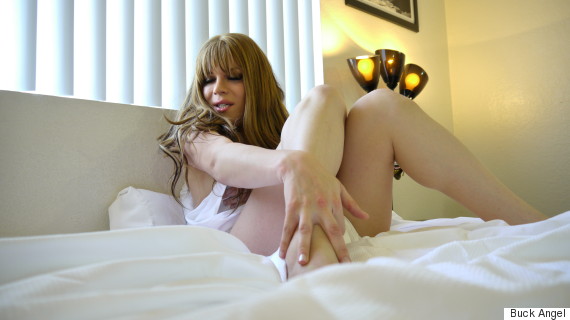 The NYC Porn Film Festival also involves informative lectures, including one from Cindy Gallop, co-­founder/CEO of MakeLoveNotPorn, on monetizing the future of the porn industry.
But the main intention of the porn festival? To elevate the conversation surrounding adult entertainment to a higher plane, removed from the isolating nature of a computer screen.
"We need to get off our computers and engage with the real issues," Leahy told The Huffington Post. "We need to visually see -- collectively. There is no shame in this. Whatever you're [sexually] into, it's ok. But what we need, as a society, is to make things healthier -- for a more equal ideal -- to understand the reasons why we're turned on by what we are."
The NYC Porn Film Festival will run at Secret Project Robot from Feb. 27-March 1. Head here for more information.