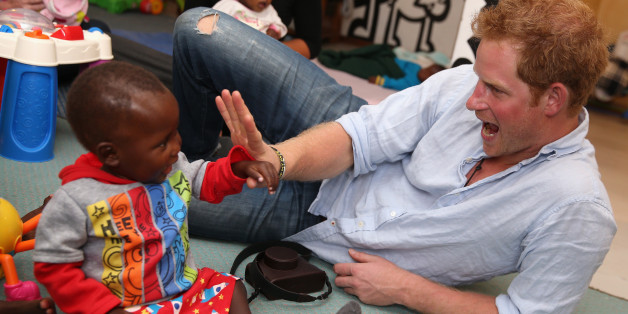 After serving two tours of duty in Afghanistan, Prince Harry may be saying goodbye to his career in the British Army.
Citing sources close to the Royal Family, The London Evening Standard reported on Friday that Harry plans to end his military service this year and will focus on global philanthropic efforts.
The news has not been confirmed by Harry or Kensington Palace.
A source reportedly told the outlet that "the prince thought long and hard about his decision to leave active military service ... he felt the time was right to leave. He has loved his time serving."
After his military career ends, Prince Harry plans on spending a "significant" amount of time in Africa doing charitable work and focusing on conservation and wildlife initiatives, according to The Evening Standard.
The British royal has been an advocate for humanitarian efforts in Africa for years, particularly when it comes to children in need. Last December, Harry visited kids who were benefiting from the nonprofit he co-founded in 2006, Sentebale, which helps underserved youths in Lesotho.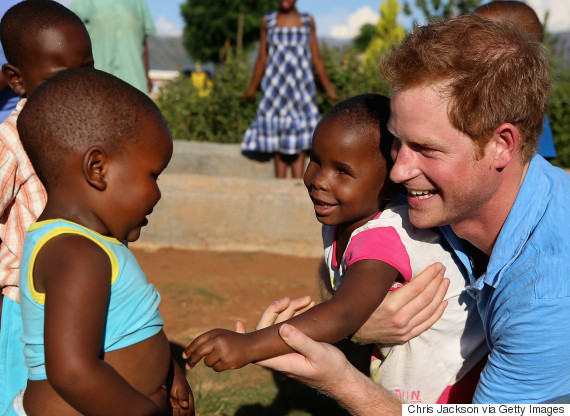 The organization helps provide a variety of resources to orphans in the country, which has been ravaged by HIV/AIDS. According to USAID, more than 350,000 children are orphaned in Lesotho, and roughly 180,000 of them have lost parents to the virus.
"These are children who have never had the chance to talk about their illness, and who had no idea that they were one of so many in their age group," Prince Harry wrote on the organization's website of the kids who benefit from Sentebale's services. "It was really emotional watching them interact with each other."
Along with his efforts helping children in the developing world, the prince has also focused charitable efforts on promoting the welfare of military members who've served or are serving.
To take action against poverty, check out the Global Citizen's widget below.
BEFORE YOU GO
PHOTO GALLERY
Prince Harry's Style