Saturday Edition: The Funnies
9 Classic Movie Quotes Reimagined By A Very, Very Pregnant Lady
"I'll have what she's having ... as long as it's, you know, a baby!"


Yeah, crossing the 40-weeks mark is rough.
Bet You Never Imagined You'd Hear Mary Poppins Like This
"Supercalifragilisticexpialidocious" gets the death metal treatment.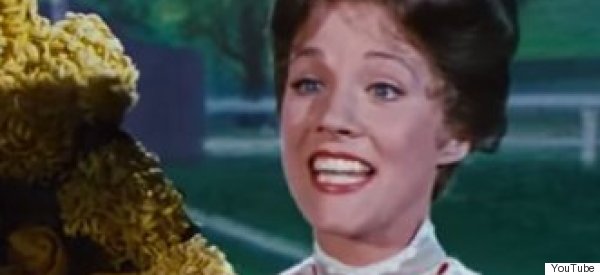 Is it better than the original? Is it infinitely worst? Who's to tell.
Excuse Us, Koala, Can We See Your License And Registration, Please?
Cutest driver, right here.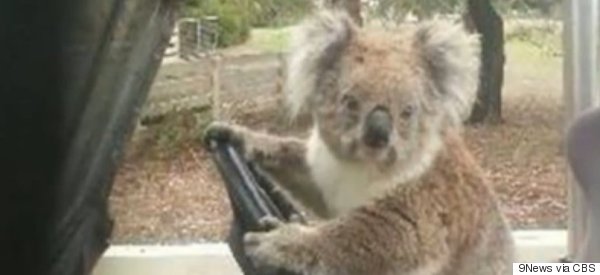 BRB, relocating to Australia.
No One Gets Down To 'Uptown Funk' Like These Guys Do
These senior citizens prove age is nothing but a number.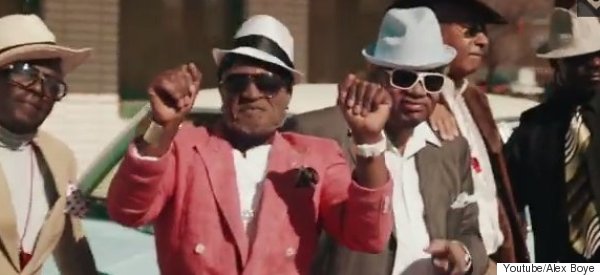 Correct, that is an electric scooter.
Christina Aguilera Pulling A Britney Spears Is So. Spot. On.
If you have yet to hear her sing "This Little Piggy" like her fellow Mouseketeer, you're in for a treat.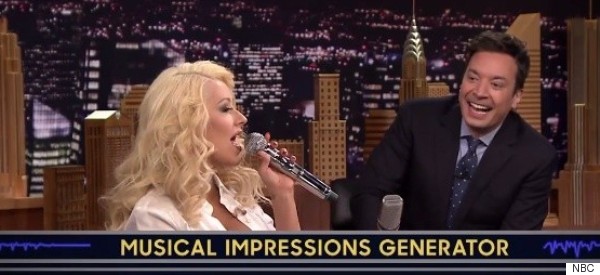 Baby, one more time?

Common and John Legend's "Glory" from the movie "Selma" won the Oscar last weekend for Best Original Song. It's time to play it on repeat.
And one more thing...
We Hardly Knew Ye, February.