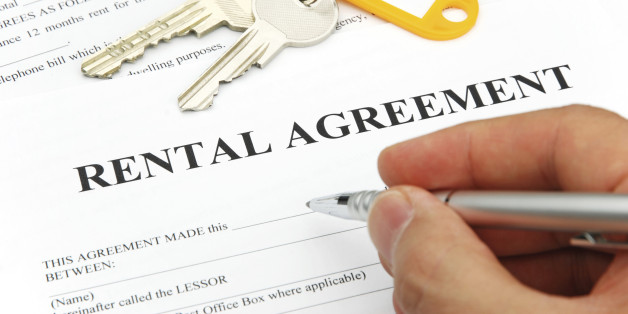 The California Supreme Court ruled Monday that a state law barring sex offenders from living within 2,000 feet of a school or park is unconstitutional.
The ruling immediately affects only San Diego County, where the case originated, the San Francisco Chronicle reported, but will "almost certainly apply to other densely populated counties."
The housing restriction known as Jessica's Law passed by voters in 2006 aimed to create predator-free zones. But it unfairly infringes on registered sex offenders' personal liberties, Justice Marvin R. Baxter wrote, and has "severely restricted their ability to find housing in compliance with the statute, greatly increased the incidence of homelessness among them, and hindered their access to medical treatment, drug and alcohol dependency services, psychological counseling and other rehabilitative social services available to all parolees."
Baxter wrote that those problems make it difficult for law enforcement to keep track of sex offenders and bears "no rational relationship to advancing the state's legitimate goal of protecting children from sexual predators."
The court found that in San Diego County, the 2,000-feet rule meant that less than 3 percent of multi-unit housing was available to offenders. Michael Feer, a clinical social worker formerly employed by the California Department of Corrections and Rehabilitation, said that at least half the sex offenders he counseled were homeless.
The court's ruling bans a blanket restriction, the Los Angeles Times noted. Authorities will still be able to to restrict where offenders live on a case-by-case basis. Additionally, federal law banned anyone in a state database of sex offenders from receiving federal housing subsidies after June 2001.
An appeals court in New York last month ruled that local governments cannot restrict where sex offenders may live, saying only the state has that power.
CORRECTION: A previous version of this story misstated the date voters passed Jessica's Law.
BEFORE YOU GO
PHOTO GALLERY
Political Sex Scandals