Welcome to flower paradise.
Less than two hours from Tokyo, the Hitachi Seaside Park is a palette of colors, changing from one season to another, making it an all-year-round paradise.
In the spring, these baby-blue flowers, called nemophilas, bloom all over the park. It's as if you're standing in the middle of powdery blue goodness.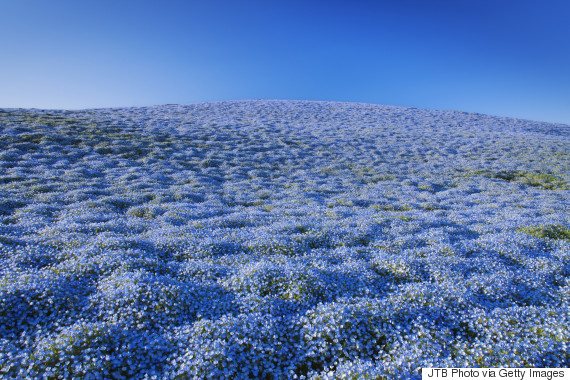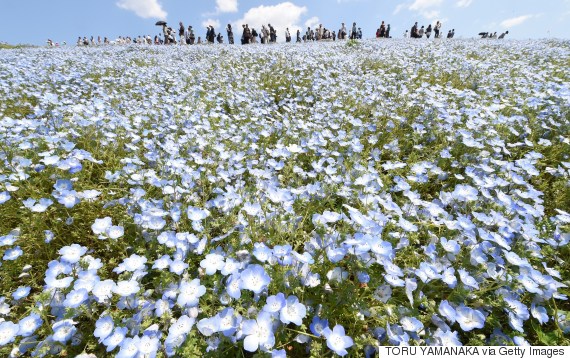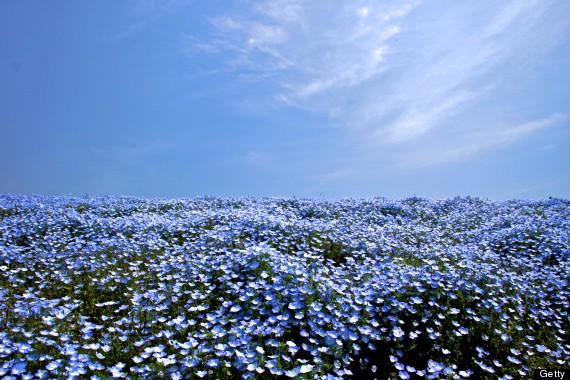 No wait, but you are...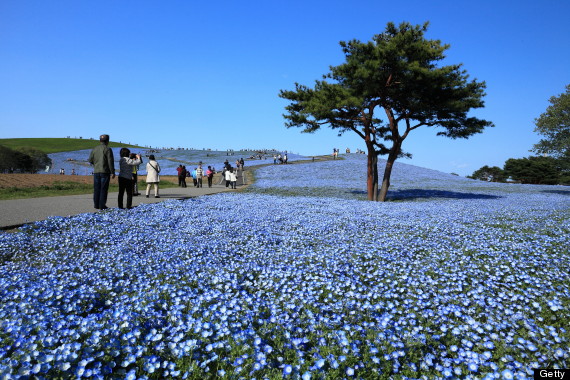 Clusters of green cotton-ball-like shrubs also blanket across the park.

Flickr/TANAKA Juuyoh (田中十洋)
As summer changes to fall, these green "cotton balls" turn a beautiful dark crimson color. Did we hear apple-flavored cotton candy?

Flickr/shin--k

Flickr/shin--k
Oh we didn't mention the river of flowers, did we?

Flickr/Shingo Yoshida
BEFORE YOU GO
PHOTO GALLERY
10 Of The World's Most Beautiful Gardens