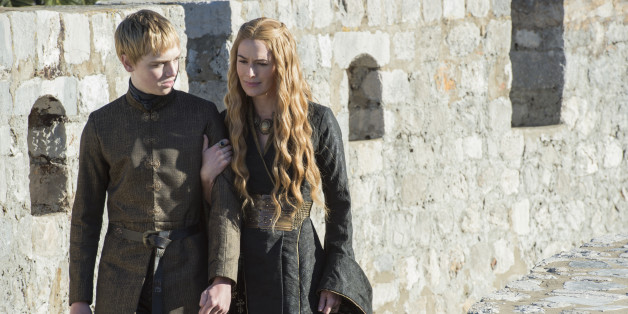 It's not HBO Go. It's HBO Now.
That's going to be the name of HBO's new standalone streaming service, according to a new report in the International Business Times. The outlet also said the forthcoming product will be priced at $15 a month, and that Apple is in discussions to be a launch partner.
HBO announced last fall that it would launch a standalone service sometime this year, though it hasn't publicly commented about the price or confirmed a release date or name. The Wall Street Journal reported back in October that the service would not be cheaper than $15, which is roughly what it costs to subscribe to HBO through your TV provider.
IB Times' Michael Learmonth reported Wednesday that the new service will launch in April ahead of the season premiere of HBO's wildly popular series "Game of Thrones," reiterating a December report by Variety.
CNBC's Julia Boorstin also reported on Wednesday about the name and price, and that Apple is in talks with the TV network.
BREAKING: Sources tell @JBoorstin that Apple & HBO are in talks for Apple TV to be a launch partner for 'HBO Now'.
https://t.co/hQd9AzA3Xr

— CNBC Now (@CNBCnow) March 4, 2015
HBO would not comment on the IB Times or CNBC reports.
"We know there's great anticipation around our standalone streaming service," an HBO spokesperson wrote in an email. "And when we have details to share, we will do so."
Apple did not return a request for comment from The Huffington Post.
HBO, which has traditionally been sold in the U.S. through cable and satellite providers, is one of a number of TV networks creating standalone streaming products that people can purchase without having a cable or satellite subscription. These services are meant to appeal to the growing number of "cord cutters" who have stopped paying for cable and chosen to get their video entertainment instead through streaming services like Netflix, Hulu Plus and Amazon.
Showtime has also announced plans to offer a standalone streaming service, and the Wall Street Journal reported on Tuesday that NBC will later this year launch a streaming service focused on comedy.
Sling TV, a new live TV streaming product from Dish that's also meant to appeal to those without cable, announced on Wednesday that it had added AMC and IFC to its slimmed down $20 monthly package of TV channels.