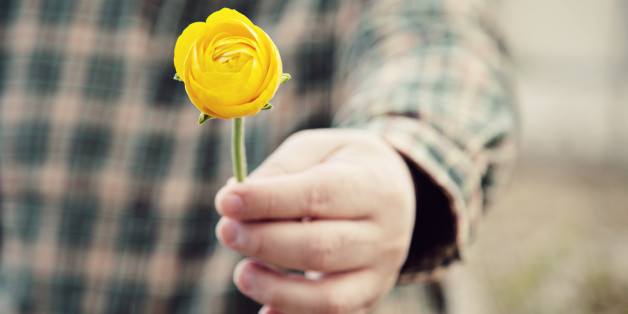 For 30 days, GPS for the Soul and meQuilibrium are providing you tips on how to live a healthier, happier and stress-free life. See the previous stress tips here.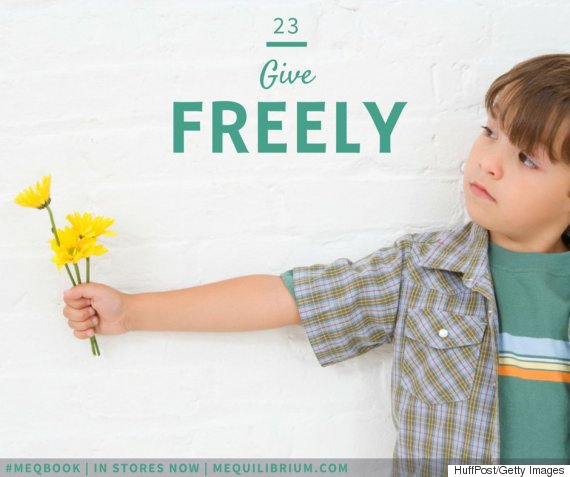 Giving is a powerful stress reduction tool; it immediately shifts you away from self-criticism and outward to others. The act of giving anything -- from an actual gift to the gift of your time, attention and effort -- has a powerful influence on your mood and your overall health.
Today, try giving one thing away, without conditions, imperatives or strings attached. Is there an opportunity to mentor a younger colleague? Are there supplies you can donate? Can you pay a heartfelt compliment? Who could use a kind ear? Outside of work, you might treat a friend to lunch or leave a bigger tip just because you can. You'll remind everyone around you that good things do happen, sometimes for no reason. Take an interest in others and that kindness will bounce back to you.
--Posted by Lindsay Holmes
Learn more useful information about stress and your health! Order meQuilibrium's new book, meQuilibrium: 14 Days to Cooler, Calmer, and Happier, co-authored by meQuilibrium CEO Jan Bruce, Adam Perlman, M.D., Chief Medical Officer, and Andrew Shatté, Ph.D., Chief Science Officer.
BEFORE YOU GO
PHOTO GALLERY
meQuilibrium's 10 Principles For Less Stress: A GPS Guide