We have the 1960s to thank for some of fashion's most iconic pieces. Where would we be without the mini skirt, the bikini, the Afro and fringe, glorious fringe? The decade wasn't called the Swinging Sixties for nothing!
We took a quick trip down memory lane and discovered tons of outfits that we would rock now. So it was only right to recreate the looks with items currently available. As they would say in the '60s, "These looks are way groovy!" Check them out below.
Stripes For The Win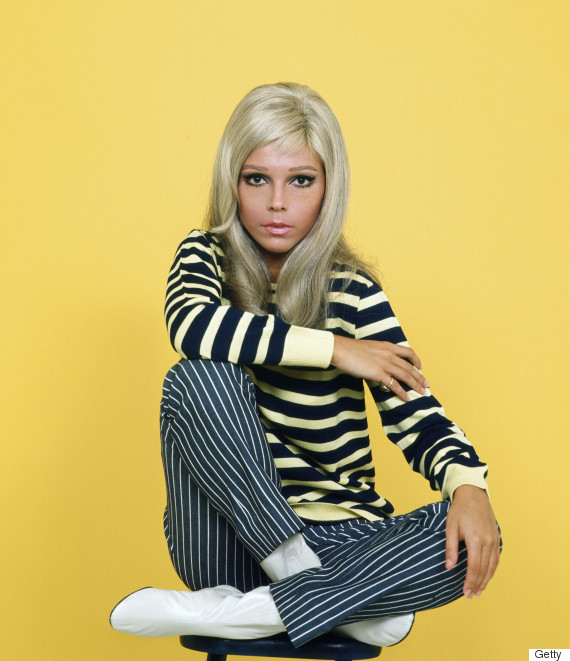 Equipment "Sloane" striped sweater, $268; Paige striped jeans, $239; Acne Studios "Jensen Chelsea" boots, $550.
Sitting Pretty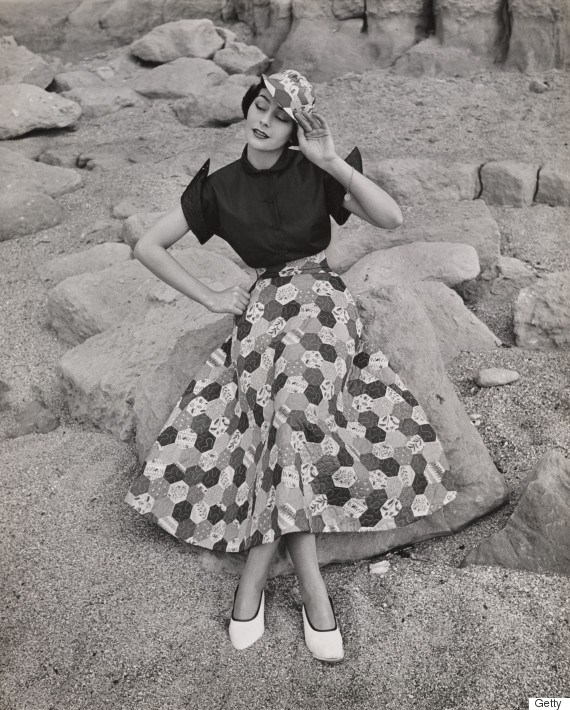 Monsoon Casablanca tile print baseball cap , $23; Toast Hitomi Skirt, $145; Maiden Lane Daisy two piece D'Orsay flat, $69; Miss Selfridge's Black Gypsy cami top, $35.
It's Hip To Be Square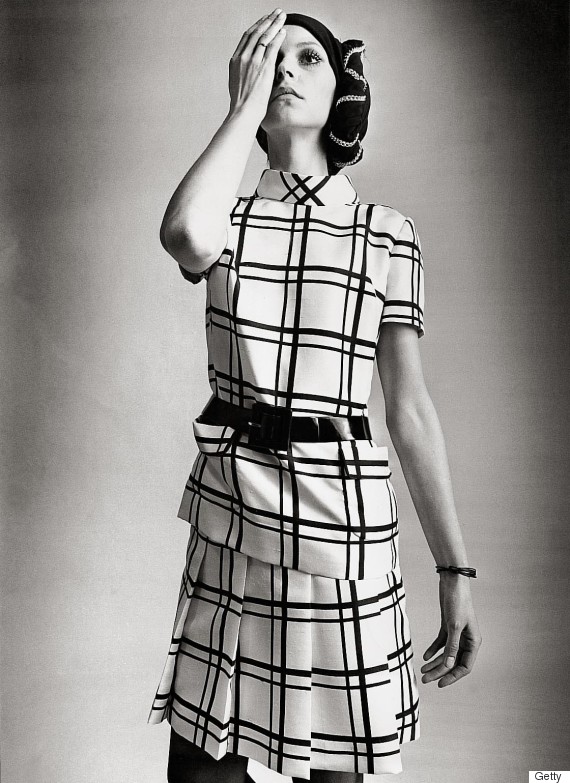 Tanya Taylor "Lizzie" dress, $825; Nina "Basil" clutch, $83.95; Scenery Label polka dot scarf, $113; Fendi black patent leather trim clear plastic belt, $350.
Orange Crush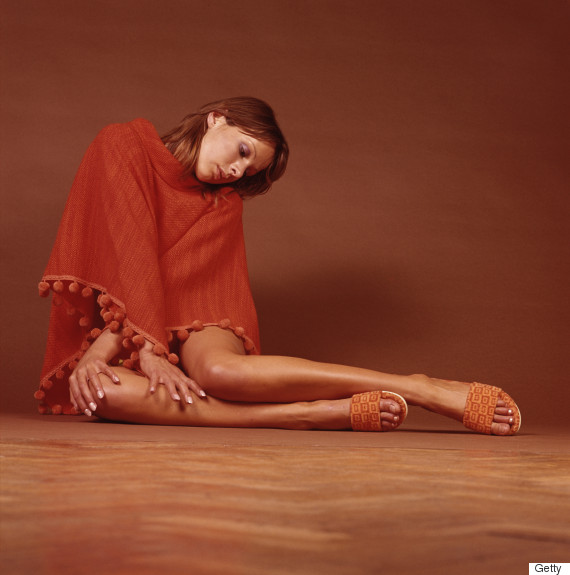 Lamberto Losani asymmetric hem cape, $318.38; Vendor "Caracas Sisal" basket tote, $115; Trink Turk fringe "Corbin" shorts, $126; Splendid leather slide sandals, $88.
Long Live The Mini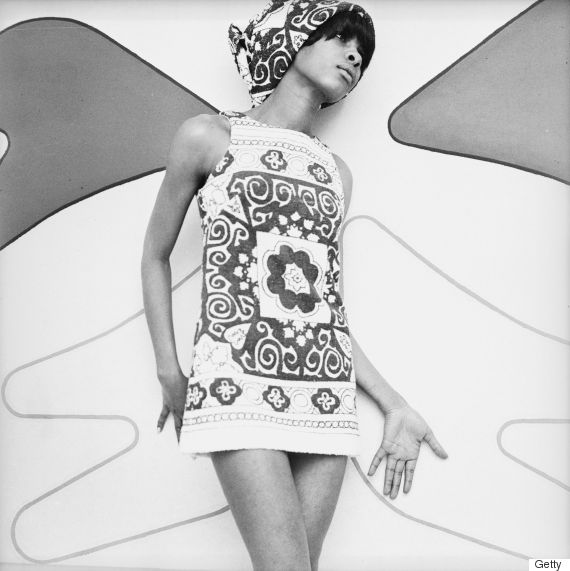 LUCLUC "Poadcon" mini dress, $18.99; Faliero Sarti "Compostella" scarf, $330; Blee Inara string bracelet, $35; Aldo "SOVIGNANO" sandals, $80.
An Itsy Bitsy, Teeny Weeny...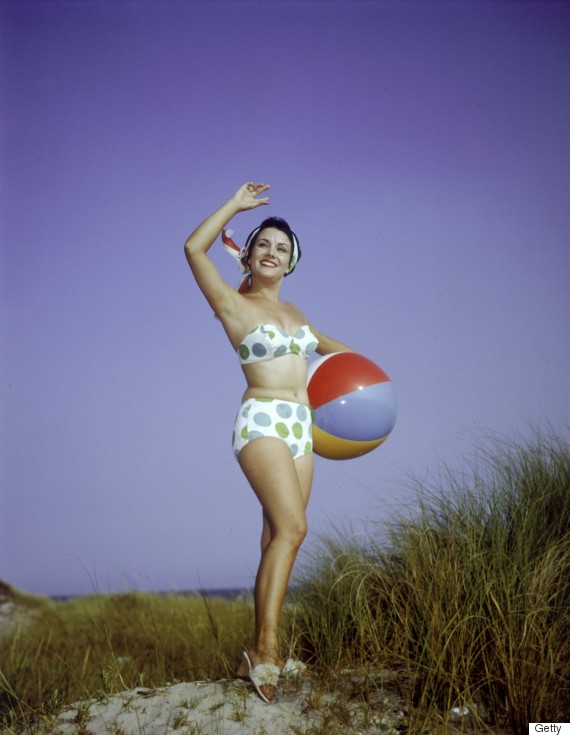 Marysia Swim "Tiki" bikini, $385; Quay "Steelcat" sunglasses, $50; Poe Poe chevron head scarf, $12.50; ROCHAS fringed slide sandals, $850.

BEFORE YOU GO
PHOTO GALLERY
Vintage Fashion Moments