In honor of Women's History Month, here a dozen daring, groundbreaking women -- who also happen to have noteworthy names that you just might want to pass on to a little girl.
Beatrice Hinkle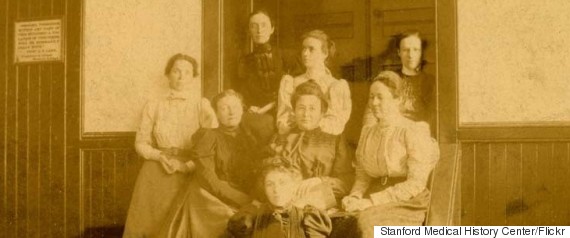 Born in 1874, Beatrice Moses Hinkle was a pioneering feminist, the first American female physician to hold a public health position, then becoming one of the most important early women psychoanalysts, doing trailblazing work on the psychology and creativity of women. A member of New York's feminist Heterodoxy Club, she pushed for women liberating themselves from their "psychic bondage" to men.
Charlotte Bronte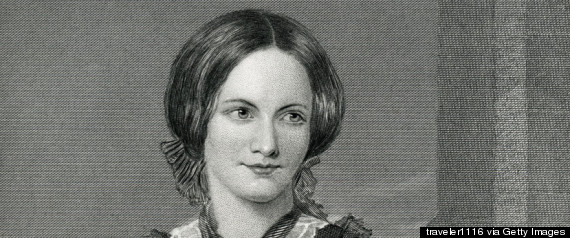 The eldest of the three writing Bronte sisters, the author of Jane Eyre, Charlotte Bronte was an independent spirit who invented male pen names for herself and her sisters to fight literary gender bias, and created characters who were modern women, relying on their own self-esteem and intellect to find their place in the world: Jane Eyre is considered by some to be the earliest major feminist novel.
Christina of Sweden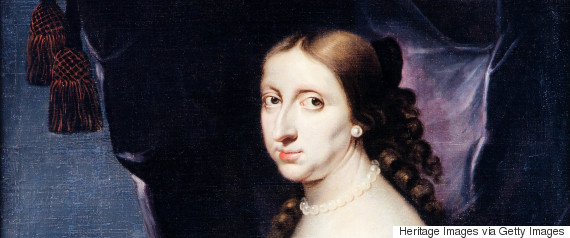 The reigning queen of 17th century Sweden for 22 years, Queen Christina was a highly intelligent, cultured and witty, forward-thinking woman, under whose rule Stockholm became known as the "Athens of the North" and she the "Minerva of the North." After scandalously abdicating and converting to Catholicism -- the most high-profile convert of her time -- she moved to Rome where, often dressed in male attire, she was a supportive patron of artists and musicians.
Clara Schumann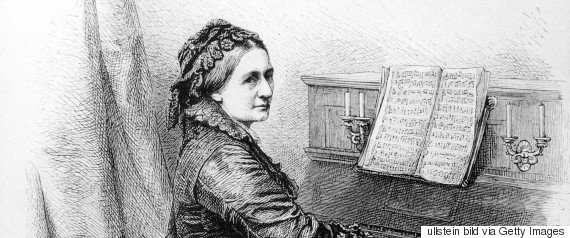 In an era when women musicians almost never composed music or performed in public, Clara Schumann did both, at the same time she was raising eight children. One of the leading pianists of the Romantic era -- starting at the age of 13 -- her career suffered in the shadow of her eminent -- if unstable -- composer husband Robert and the pressures of her maternal responsibilities. Today her compositions are increasingly performed, recorded and appreciated. One of the most powerful and famous females in world history, an eternal inspiration to poets, playwrights, painters and filmmakers, the remarkable, well-born Queen Cleopatra was the last pharaoh of Egypt, a popular and independent ruler in a world dominated by men. Her political savvy, intelligence, commitment to country, charm and beauty made her a role model for all women in Egypt and beyond, enabling them to become citizens and property owners, with a degree of equality in marriage.
Daphne du Maurier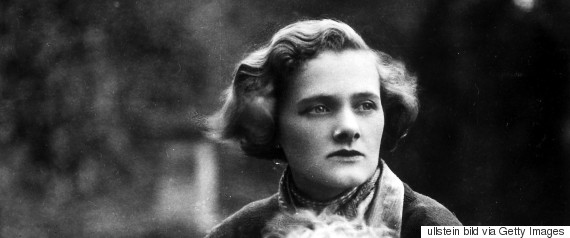 A highly successful and popular novelist -- several of her works, including Rebecca and The Birds became haunting Hitchcock movies -- Daphne du Maurier's literary reputation has grown over time. As a married bisexual woman, she was also ahead of her time in terms of sexual identity -- reflected in the character of Mrs. Danvers, the housekeeper in Rebecca, obsessed with the first Mrs. De Winter.
Diana Vreeland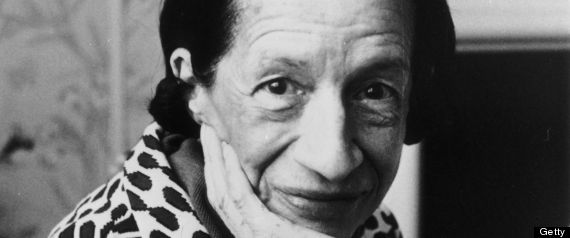 Diana Vreeland was the legendary editor of Vogue who expanded the world's definition of style. A champion of unconventional beauty, Vreeland was also a pioneering working mother of twin sons. Of course, if you name your daughter Diana, it may also be seen as a nod to the Princess of Wales … or to the adventurous Roman goddess of the hunt.
Dorothy Parker New Yorker writer and famous wit Dorothy Parker was also a political activist who landed on Hollywood's infamous blacklist. Parker was nominated for an Oscar for co-writing "A Star Is Born." When Parker died, she left her estate to Dr. Martin Luther King, Jr. and it passed on to the NAACP, which created a memorial garden for Parker at its Baltimore headquarters.
Harriet Tubman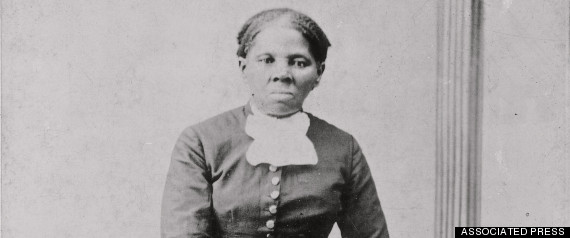 Harriet Tubman, born Araminta Ross, was an escaped slave who rescued about 70 other slaves via the Underground Railroad, including her own parents. Tubman helped abolitionist John Brown recruit men for his raid on Harper's Ferry. In later life, Tubman spoke in favor of women's suffrage.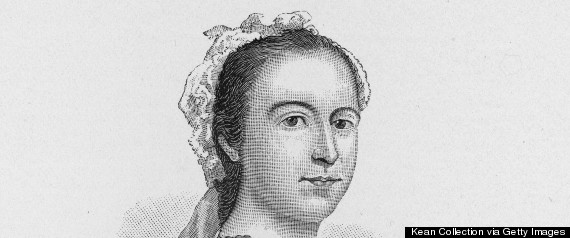 Mercy Otis Warren was a poet and playwright whose work before the Revolutionary War criticized British rule and supported American independence. She wrote one of the first histories of the Revolutionary War. The mother of five sons, Warren advised many of the United States' early leaders, from George Washington to John Adams to Thomas Jefferson.
Pearl Witherington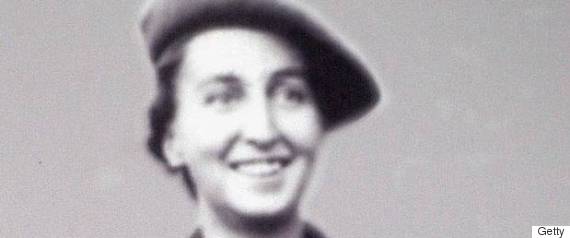 During World War II, Pearl Witherington parachuted into Nazi-occupied France, where she became the leader of an intelligence-gathering network for the Allies. In keeping with her brave wartime espionage accomplishments, Witherington also bore several different names and aliases: Cecile was her real first name, and her code names were Marie and Pauline.
Rose Valland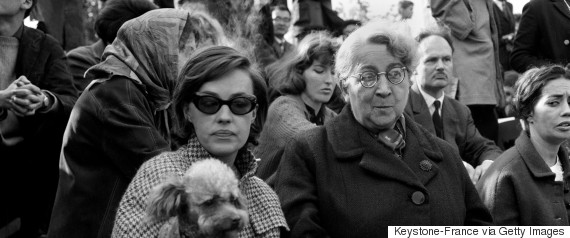 Rose Valland was the real-life figure behind the character portrayed by Cate Blanchett in the film "The Monuments Men." A French art historian and decorated war hero, Valland saved innumerable priceless works of art from the Nazis. Rose is a lovely name that translates across many cultures.
Like Us On Facebook |

Follow Us On Twitter |

Contact HuffPost Parents
BEFORE YOU GO
PHOTO GALLERY
Literary Baby Names