Saturday Edition: The Funnies
10 Tricks To Appear Smarter In Meetings
No. 5: Repeat the last thing the engineer said, but very very slowly.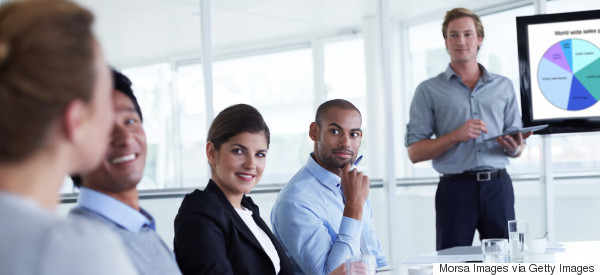 Go on, impress your co-workers.
Speaking Of Co-Workers, Don't You Hate It When They Heat Up Fish For Lunch?
We've ranked the most offensive-smelling foods to eat in the office.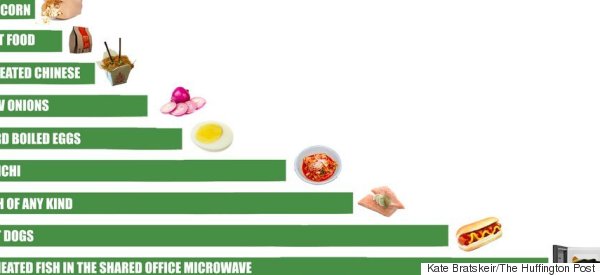 Consider posting this chart on the communal fridge.
Jimmy Kimmel Gives Anti-Vaxxers A Taste Of Their Own Medicine
A child's right to choose makes about as much sense as it sounds.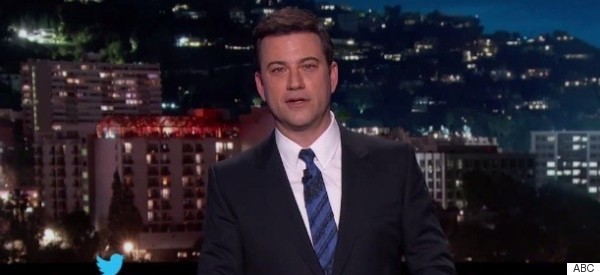 These guys just got schooled.
UberEx Is The Ride-Sharing Experience Of Your Nightmares
Don't trust strangers to pick you up. Trust that awkward person you recently dumped.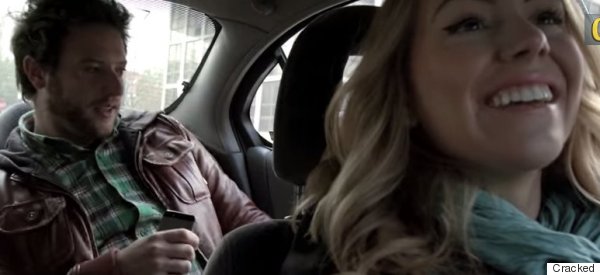 Never. Sign. Us. Up.
Here's A Clumsy Baby Elephant Trying To Climb A Log
OMG LOOK AT HIM GO HE CAN'T EVEN!


Happy frolicking, little buddy.

Carly Rae Jepsen's new pop hit, "I Really Like You," is the proper followup to "Call Me Maybe."
And one more thing...
Don't Forget To Spring Forward Tonight!