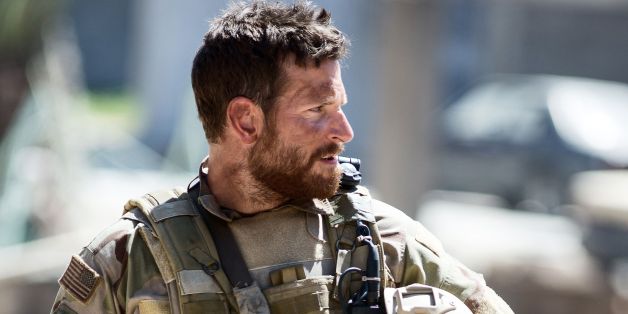 Sorry, "Mockingjay," but "American Sniper" has shot you down.
"The Hunger Games: Mockingjay -- Part 1" was previously the highest-grossing film released in 2014 with $336.9 million, but now Clint Eastwood's Oscar-nominated war film has taken the top spot.
As of this weekend, "American Sniper" has grossed $337.2 million since its limited release in December. The film was No. 1 for three consecutive weekends in January, shattering box-office records over the Martin Luther King Jr. holiday weekend and Super Bowl weekend.
The controversial Bradley Cooper film is also now the most successful war-themed film globally, earning $500.2 million worldwide.
In other box office news, Neill Blomkamp's robot film "Chappie" came in at the top spot this weekend with a modest $13.3 million. The film dethroned last weekend's No. 1 film, Will Smith's "Focus."
"Chappie" marks the lowest debut for Blomkamp, whose previous films "Elysium" and "District 9" opened at $29.8 million and $37.4 million, respectively. Perhaps Blomkamp should've swapped the robot for a fake baby.
BEFORE YOU GO
PHOTO GALLERY
Bradley Cooper