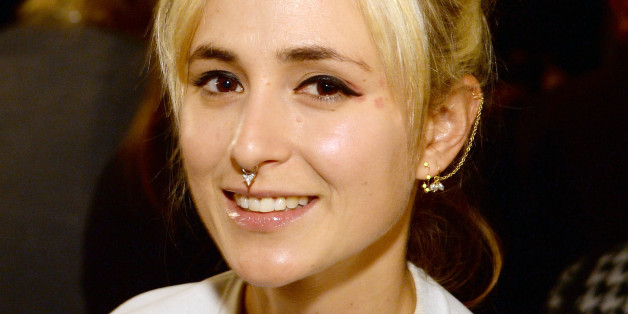 Not again.
Elisabeth von Thurn und Taxis, a German princess and style editor-at-large for Vogue, came under fire Saturday for an Instagram post she uploaded while in Paris for Fashion Week.
The image, which brings back unfortunate New York Fashion Week memories, shows what appears to be a homeless person reading Vogue. The caption reads "Paris is full of surprises….and @voguemagazine readers even in unexpected corners!" It has since been deleted and replaced with an apology.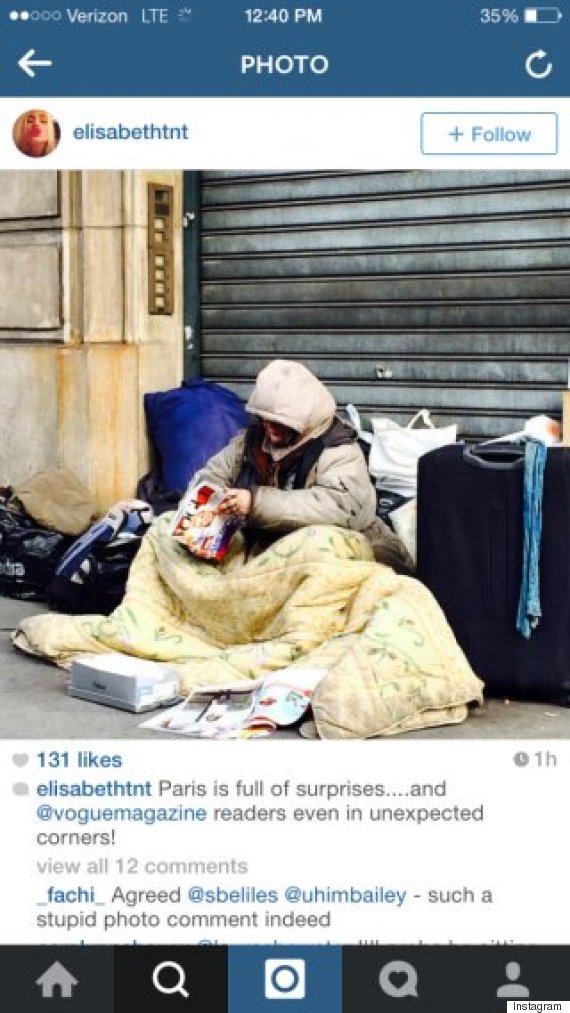 As a royal and well-known member of the fashion industry, the decision to post a photo like this lacks judgment. But there's more to consider than just the fact that she messed up. The post speaks to the larger issue of how the fashion industry presents itself on social media.
Sure, people who are not in the public eye make mistakes all the time. But the difference between groveling to an offended friend versus an entire community of followers is vast. In an industry that is often perceived as being tragically disconnected from reality, it's important to remember that decisions made on social media carry weight.
This disconnect on social media is not new. Kenneth Cole was criticized previously for exploiting possible military action in Syria to sell shoes. Earlier, he mocked protests in Cairo by claiming people in the region simply hear that the "new spring collection is now available online."
"Boots on the ground" or not, let's not forget about sandals, pumps and loafers. #Footwear

— Kenneth Cole (@KennethCole) September 5, 2013
American Apparel has also suffered the consequences of poor decision-making on the Internet. When Hurricane Sandy devastated the east coast in 2012, the brand took the opportunity to offer an online sale to its customers, just in case they were "bored during the storm."
Just last month, Asos faced a PR nightmare of its own after tweeting a photo of its interns that seemed to lack any racial diversity.
Perhaps it's time to reconsider the responsibilities of fashion brands and editors when it comes to social media, which can provide followers with an unpolished version of a company or person. It's up to these tastemakers to understand the effects their posts have on followers and take that into account before posting. Enough is enough.
BEFORE YOU GO
PHOTO GALLERY
Biggest Business Social Media Blunders of 2013