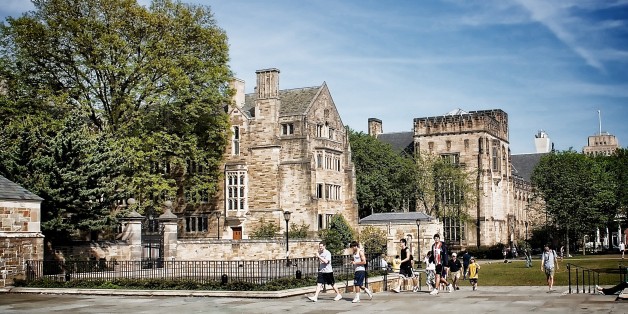 This year's best law schools according to U.S. News & World Report come as no surprise. The top seven schools on the ranking are exactly the same as last year's -- except that, this year, Harvard and Stanford are tied for second rather than at second and third, respectively.
Yale once again comes out as the top law school, with a fiercely competitive 607 students enrolled. Columbia University and the University of Chicago tied for the fourth spot. Past the top seven, changes from last year's rankings are similarly marginal. Duke and the University of California-Berkeley jumped from tenth and ninth place, respectively, to tie with the University of Virginia for eighth this year.
The most expensive school in this year's top 10 is Columbia, with $60,274 full-time tuition and fees. Tuition and fees for California residents at the UC-Berkeley are the lowest on the list at $48,166.
Here are the best law schools, according to U.S. News's 2016 rankings:
PHOTO GALLERY
The Best Law Schools 2015 - U.S. News and World Report