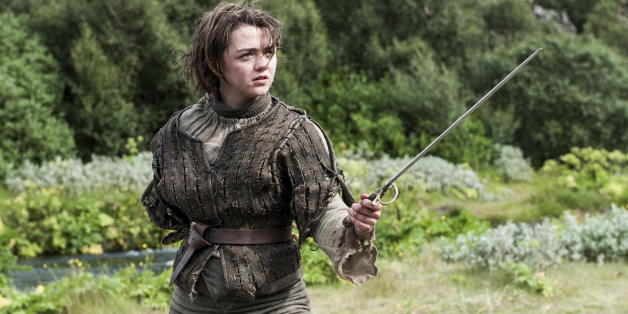 This piece contains spoilers for "Game of Thrones" Season 5.
Maisie Williams hinted last year that Arya Stark would undergo a major change in the fifth season of "Game of Thrones." The actress alluded to a "big ending" for her character saying, "It's the end of Arya, as far as anyone knows." But don't worry, Arya isn't going anywhere, she just has a totally new look.
Entertainment Weekly has the exclusive photo of Arya's makeover, which shows her out of her usual tattered clothes and in a long skirt with her hair is braided into buns. The look was so dramatic that Williams told EW nobody recognized her on set. "It's very neutral, very plain, but clean! I have clean hair that actually moves," Williams said of the makeover.
So why the new look? As the "Game of Thrones" trailers confirmed, Arya will arrive in Braavos during Season 5, at the House of Black and White. According to George R.R. Martin's books, this is where Arya will undergo a major change, hence the end of the young Stark girl we once knew. In the books Arya trains with a group of assassins and is asked to give up her former identity and all her possessions (including Needle, which we see her look at questioningly in the trailer).
Williams has also mentioned a "particularly difficult" scene in the new season which could be linked to an excerpt from Martin's upcoming book The Winds of Winter. In it, Arya has adopted the name Mercy and is performing in a play in which her character is supposed to be raped. But to make matters more intense, Arya sees the man who murdered her friend and then seduces and kills him before returning to the play.
It's unknown how much of Arya's storyline in Season 5 will follow the books, but regardless we'll be prepared to meet a whole new side of her.
For more, head to Entertainment Weekly. Pick up the new "GoT" issue on newsstands this week or digitally here. Check Arya and other "Game of Thrones" favorites on the four collectible covers from EW's special "Game of Thrones" issue below.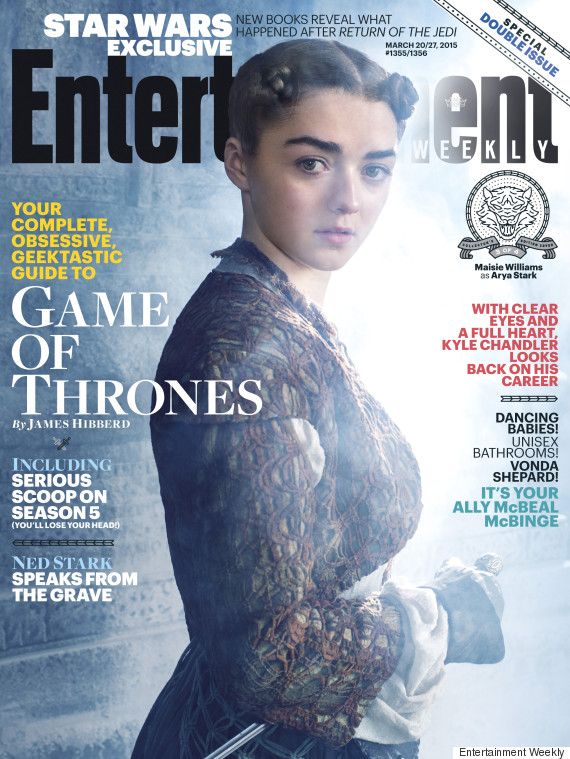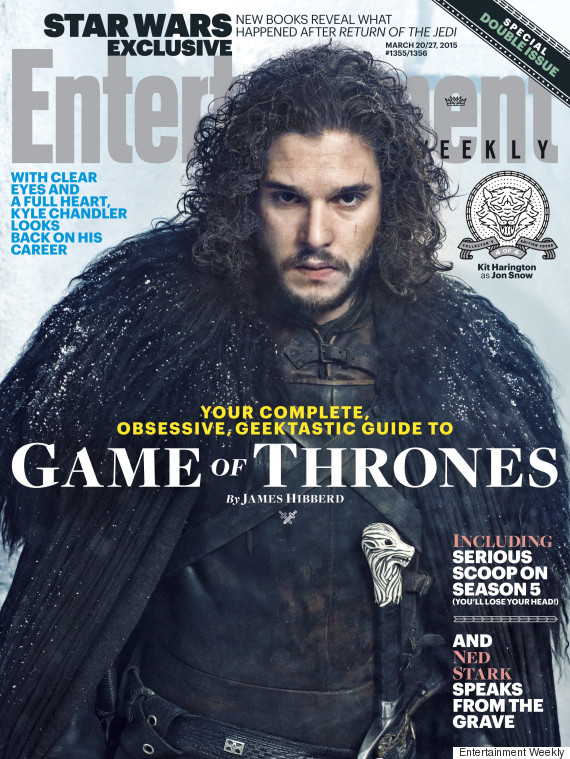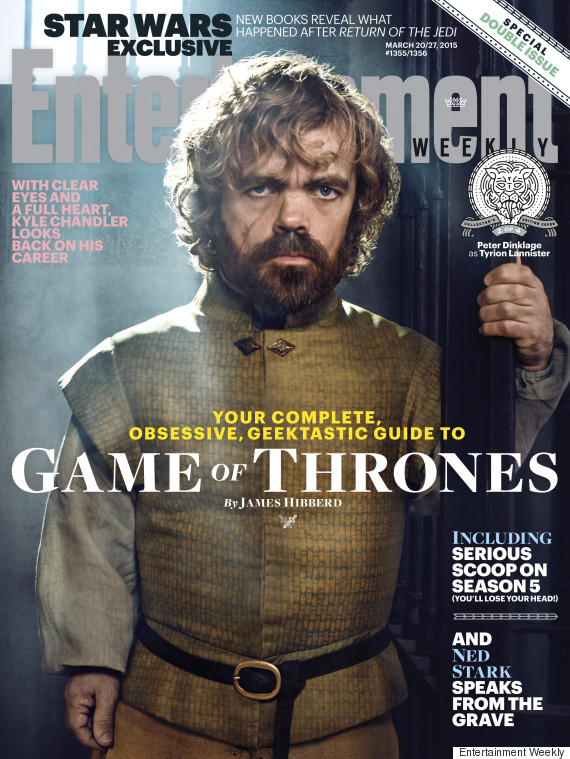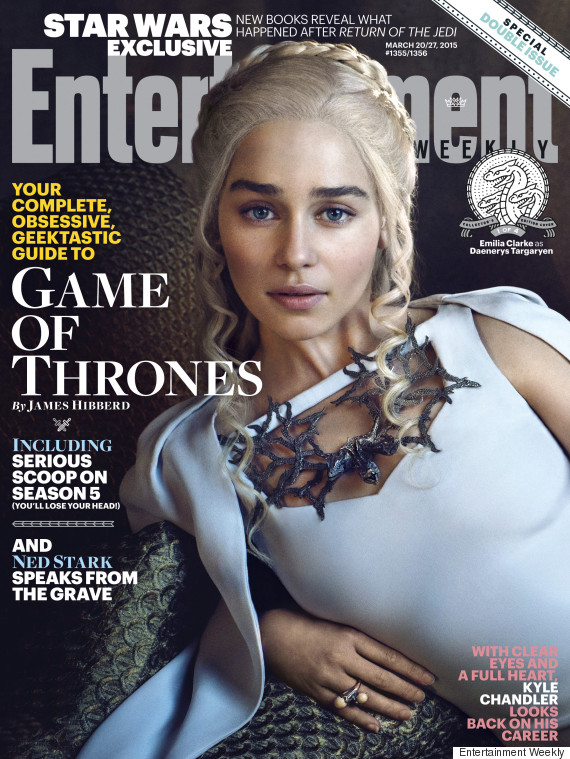 "Game of Thrones" Season 5 premieres on April 12 at 9:00 p.m. ET on HBO.
BEFORE YOU GO
PHOTO GALLERY
"Game Of Thrones"