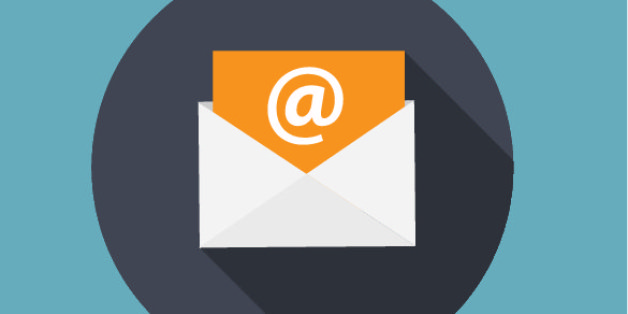 The position advertised below has been filled as of July 2015.
Location: New York City
Position Type: Full Time
About the Role:
The Huffington Post is looking for an analytical, entrepreneurial, and results-focused individual to manage day-to-day email platform operations. The right person will have a keen understanding of audience development and will provide support for daily newsletters and manage email marketing campaigns and newsletters reaching millions of HuffPost readers. This results-oriented role will oversee email production, plan and execute campaigns, and report on KPIs. The position requires extensive knowledge of email marketing.
Responsibilities:
* Work with product team to build newsletter subscriber-driven products, identify metrics and track success of these new products and deliver them back to key stakeholders.
* Help guide editorial newsletter strategy on content, subject lines, open rates, templates, features, day-parting, etc.
* Creation, scheduling, and approval of email production
* Segmentation and audience building
* Quality assurance/flawless execution to ensure that the creative, copy, and links are correct and enticing
* Maintain email marketing calendar to ensure accurate and timely delivery; Partner with various teams to execute email campaigns
* Compile, track, and analyze email campaign metrics
* Maintain awareness of email marketing trends, best practices, technologies, CAN-SPAM laws
Qualifications:
* 3-5 years email marketing experience with a strong operational focus
* Experience developing and deploying email via email service providers
* Experience leveraging email program's behavioral marketing capabilities
* Knowledge/background of e-commerce, email marketing, and best practices
* Strong working knowledge of HTML
* Proficiency in Excel (including creating Pivot Tables/formulas)​
Interested? Email a resume and cover letter to careers+email@huffingtonpost.com with "Email Strategist" in the subject line.
Huffington Post Media Group is an AOL company. AOL is an equal opportunity employer and does not discriminate on the basis of age, color, disability, marital status, national origin, race, religion, sex, sexual orientation, veteran status or any other classification prescribed by applicable law.
About HuffPost:
The Huffington Post is a Pulitzer Prize-winning source of breaking news, commentary, entertainment, features and lifestyle content, as well as a platform for a highly engaged community of opinion and conversation. With nearly 130 million unique visitors each month (comScore), it is the largest news site in the US. The site has more than 85,000 bloggers -- from politicians, students and celebrities to academics, parents and policy experts -- who contribute in real time on the subjects about which they are most passionate. HuffPost is a global publication, with editions in the UK, Canada, France, Spain, Italy, Japan, Maghreb, Germany, Brazil, South Korea, Greece and India and more on the way, including Australia.