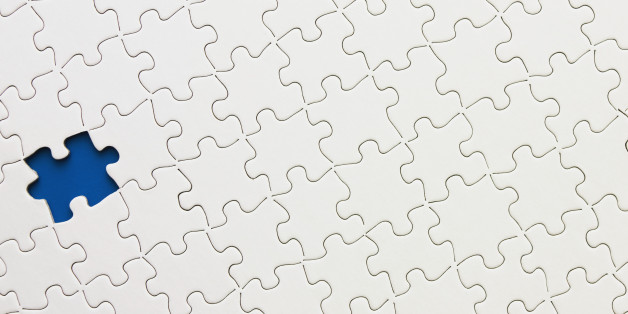 Location: New York City
Position Type: Full Time
About the Role:
The ideal special projects editor is someone who is extremely web-savvy and detail-oriented, has a strong passion for and extensive knowledge of news and online media, and a solid work ethic. This person will be working with a number of high profile and VIP companies, organizations and individual contributors, therefore must have extremely good communication skills. The editor will build and manage a continuously expanding roster of voices who contribute to the Huffington Post as bloggers. The primary duties of the editor are editing, evaluating and curating the content that our contributors create. The Associate Editor will also help manage Huff Post's robust social media platforms and find ways to constantly engage and grow our audience and create strategies for new and existing platforms. The Associate Editor will also work with our video team to build out our video blogging infrastructure, and this role would help identify people who can and have done that.
Responsibilities:
* Work closely with the Executive Editor on a variety of projects, but most of which will be manifest in publishing blogs
* Use social media skills to ensure that content is being surfaced appropriately and drawing attention across social
* Actively recruit, onboard, and manage relationships with a wide and diverse range of contributors to the platform
* Publish the work of bloggers as one-off entities, as part of larger special-topic or themed series; or as part of our new showcase "What's Working" initiative
* Provide editorial guidance to media partners on potential blog series
* Identifying mutually beneficial areas of cross promotion for HuffPost and the media partner
Key Characteristics:
* Must be a "social-media whiz"
* Must have great interpersonal skills to interact with heavy hitters from the political, academic, entertainment, business and other worlds.
* Must have excellent editorial judgment, to recognize when a potential piece of content is problematic and needs to be reworked or rejected.
* Superb copy editing skills
* Eye for identifying red flags
* Online experience, including content management systems and site platforms
Interested? Email a resume and cover letter to careers+projects@huffingtonpost.com with "Associate Editor, Special Projects" in the subject line.
Huffington Post Media Group is an AOL company. AOL is an equal opportunity employer and does not discriminate on the basis of age, color, disability, marital status, national origin, race, religion, sex, sexual orientation, veteran status or any other classification prescribed by applicable law.
About HuffPost:
The Huffington Post is a Pulitzer Prize-winning source of breaking news, commentary, entertainment, features and lifestyle content, as well as a platform for a highly engaged community of opinion and conversation. With nearly 130 million unique visitors each month (comScore), it is the largest news site in the US. The site has more than 85,000 bloggers -- from politicians, students and celebrities to academics, parents and policy experts -- who contribute in real time on the subjects about which they are most passionate. HuffPost is a global publication, with editions in the UK, Canada, France, Spain, Italy, Japan, Maghreb, Germany, Brazil, South Korea, Greece and India and more on the way, including Australia.