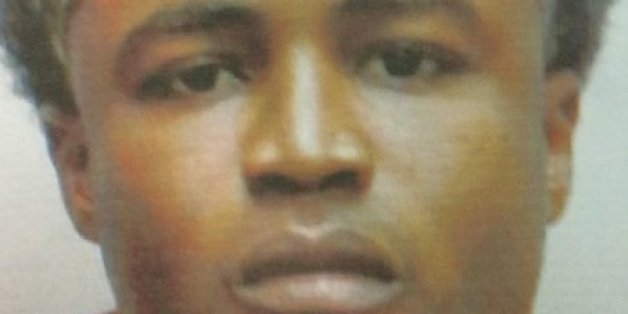 March 11 (Reuters) - A fugitive who authorities say shot and killed a deputy U.S. marshal during a gun battle at a Louisiana motel died of his wounds early on Wednesday, the local coroner's office said.
A law enforcement task force had come to a Baton Rouge motel early on Tuesday to arrest Jamie Croom, 31, in the shooting deaths last month of a brother and sister outside a nightclub in nearby New Roads.
When he engaged the officers in gunfire, deputy U.S. Marshal Josie Wells, 27, was shot and died at a local hospital shortly after being taken there by his partner.
Croom was also shot multiple times and died early Wednesday after hours in surgery at a hospital, said Shane Evans, chief of investigations for the East Baton Rouge Coroner's Office. (Reporting by Jonathan Kaminsky)
BEFORE YOU GO
PHOTO GALLERY
Cop Killers